5 misconceptions about MRM software that are holding you back
Technology is changing so rapidly it?s difficult to keep pace with each and every marketing tool available today. This lends itself to people making assumptions about software without taking the time to understand the facts. Take MRM (marketing resource management) software as a prime example. The tool has evolved over the years to include an extensive range of features and benefits. Even so, there are still misconceptions about the tool that prevent marketers from adopting the technology.
Recommended reading: Managing marketing resources with MRM software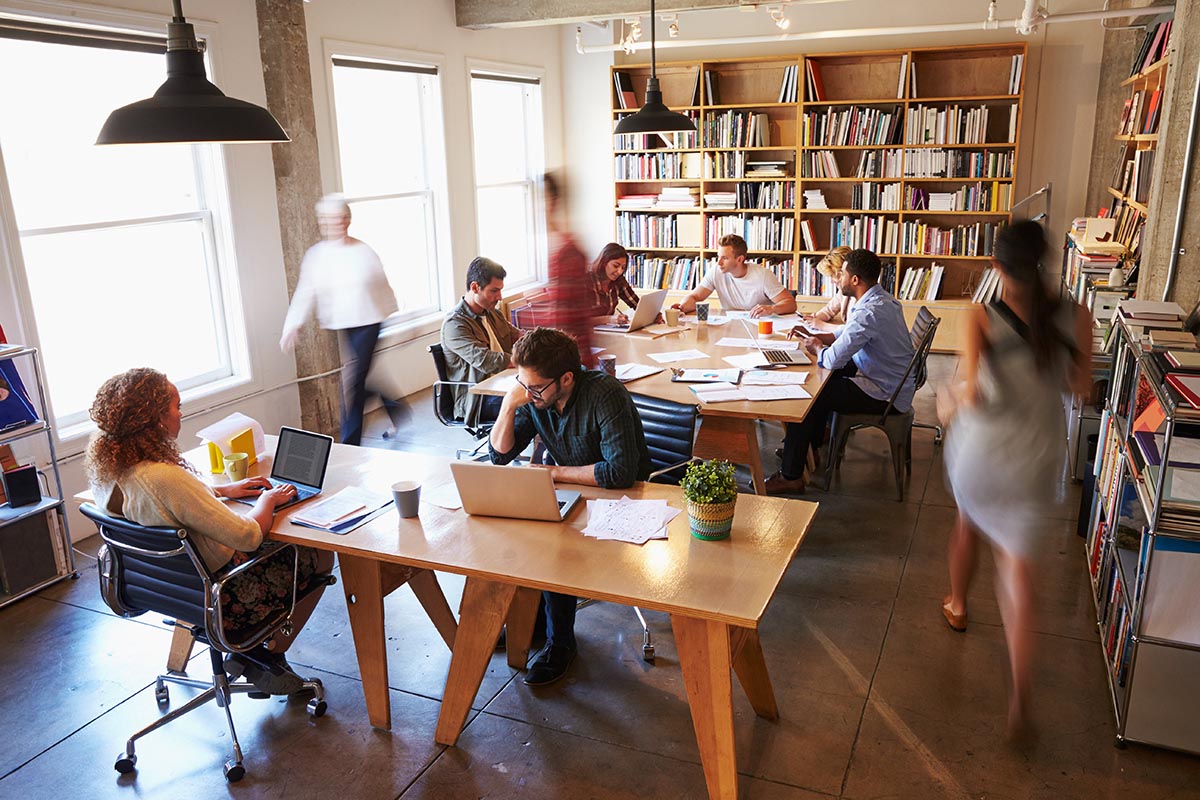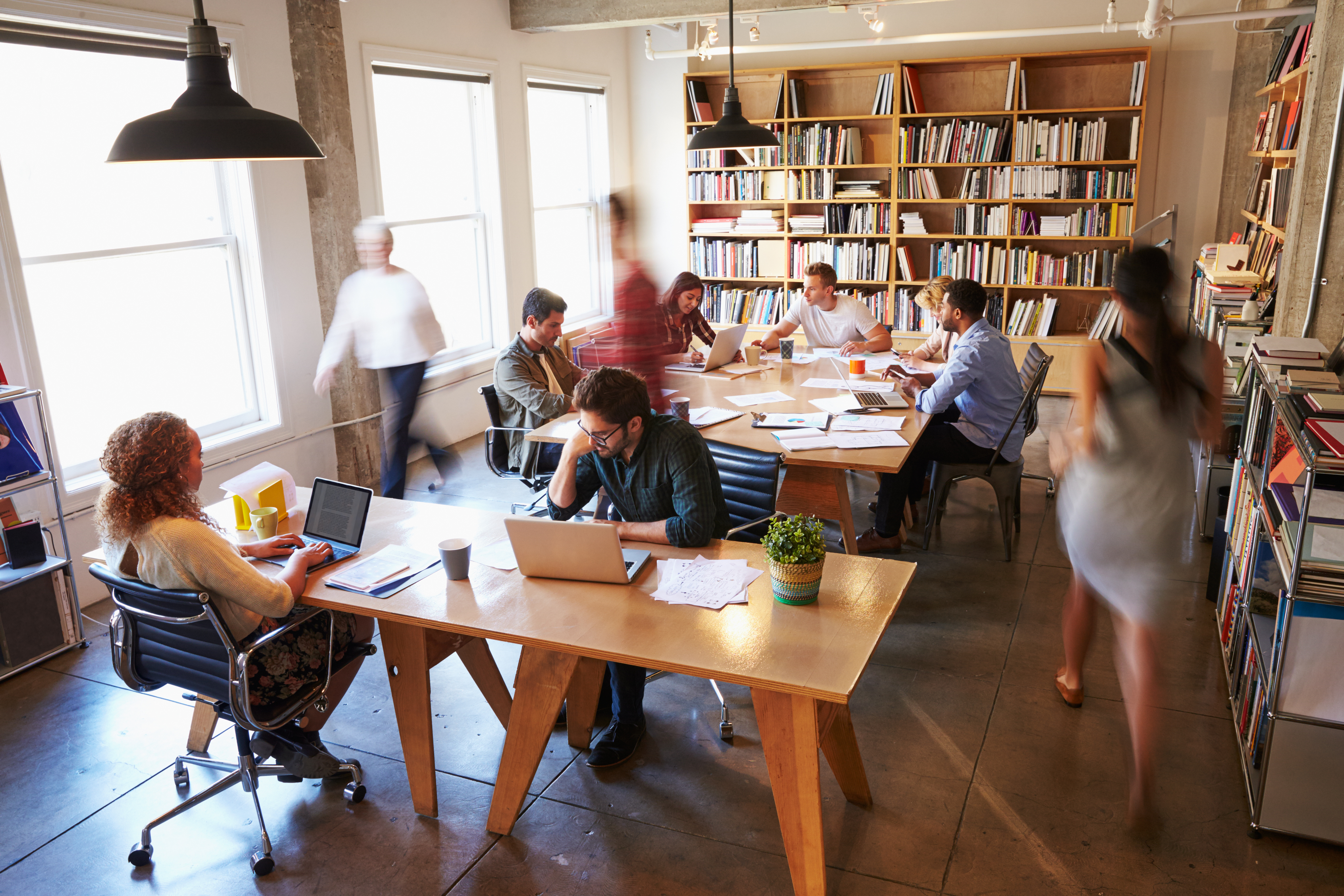 With this, we?ve made a list of five common misconceptions about MRM software that are holding marketers back from lightening their workload.

Five common misconceptions about MRM software:

1. MRM software hasn?t got all the features we need.
Really? Well, we?ve got news for you. The next evolution in MRM software has well and truly arrived. In fact, the tool has a range of features that can help you manage your marketing projects and resources with greater ease. Let?s break it down for you:

Resource management ? task and resource allocation, resource planner, time tracking, online timesheets and workload metre
Project management ? file and document management, project set up, online briefing tools and templates
Approval workflow management ? approval dashboard, approval pathways and templates, automated reminders and automatic audit trail of work
Online proofing ? mark up tools, compare revision tools, transparent feedback system and batched feedback feature
DAM ? secure digital asset management, intuitive search function, file sharing, usage rights and user history
Reporting tools ? WIP, resource expenditure and artwork revision reports
2. It?s too expensive.
That depends on whether you?ve done your sums or not. First, it might be worth reviewing your challenges to estimate the net loss to your brand. Consider the time it currently takes to brief, resource and manage your creative projects. Do paper-based job bag items tend to get lost? Are you going cross-eye over spreadsheets allocating tasks and resources? Does feedback and approvals get confusing via long-winded email trails? Are your artwork revisions super high? Are you missing deadlines and going over budget more often than not? It?s probably time then to sit down and think about the cost of managing your projects without a tool that can streamline many of your processes.

Alternatively, you might be juggling a number of standalone solutions, so one more is not justifiable. If so, then MRM software with its many integrated features might be a cost-effective solution. Creative Operations Manager from Endeavour Drinks Group, Shannon Duncan, saw a definitive cost savings in resourcing and licensing when the brand moved from multiple platforms to a single MRM tool.

3. MRM software is time consuming to implement and we can?t afford the down time.
While we recommend that you commit time to researching MRM software to ensure you select the right one, the implementation process probably doesn?t take as long as you think.

Jo Giles, Director - Delivery & Operations at Edge Agency expected that it would take six months to implement an MRM tool. In fact, to her surprise, it only took around two weeks. The other thing you need to consider is the down time you?re already experiencing due to project bottlenecks, overloaded/under-utilised resources, high artwork revisions and delayed approvals.




4. Technology is evolving so fast, we?ll outgrow the tool and just have to swap to another system later.
As mentioned previously, MRM software has evolved to offer more features than ever before, so in effect it?s changing all the time to better service marketing needs and challenges. It?s also important that in the selection process you look out for a vendor that offers an agile solution that will grow with your brand.


5. We?ll never get management to sign off on this.
Here?s the thing, more brands are implementing MRM software because of the undeniable benefits. According to Gartner?s CMO Spend Survey for 2018-2019

, 29% of total marketing expenditure is now dedicated to marketing technology. So what you really need is to put forward a strong business case to get the people that say ?yes? or ?no? to say ?YES!? You?ll need to clearly define your current marketing and resource challenges and demonstrate how MRM software will solve these issues (and deliver ROI). Be sure to read our

Tips for creating a never-say-no business case for MRM software.