Tips to consider before selecting a small ad agency
If you?re a brand looking to hire a boutique or small ad agency, like any first time relationship it?s important to think carefully about your selection process. To ensure your relationship is a successful one, here?s some questions to think about when selecting a small agency for your marketing projects.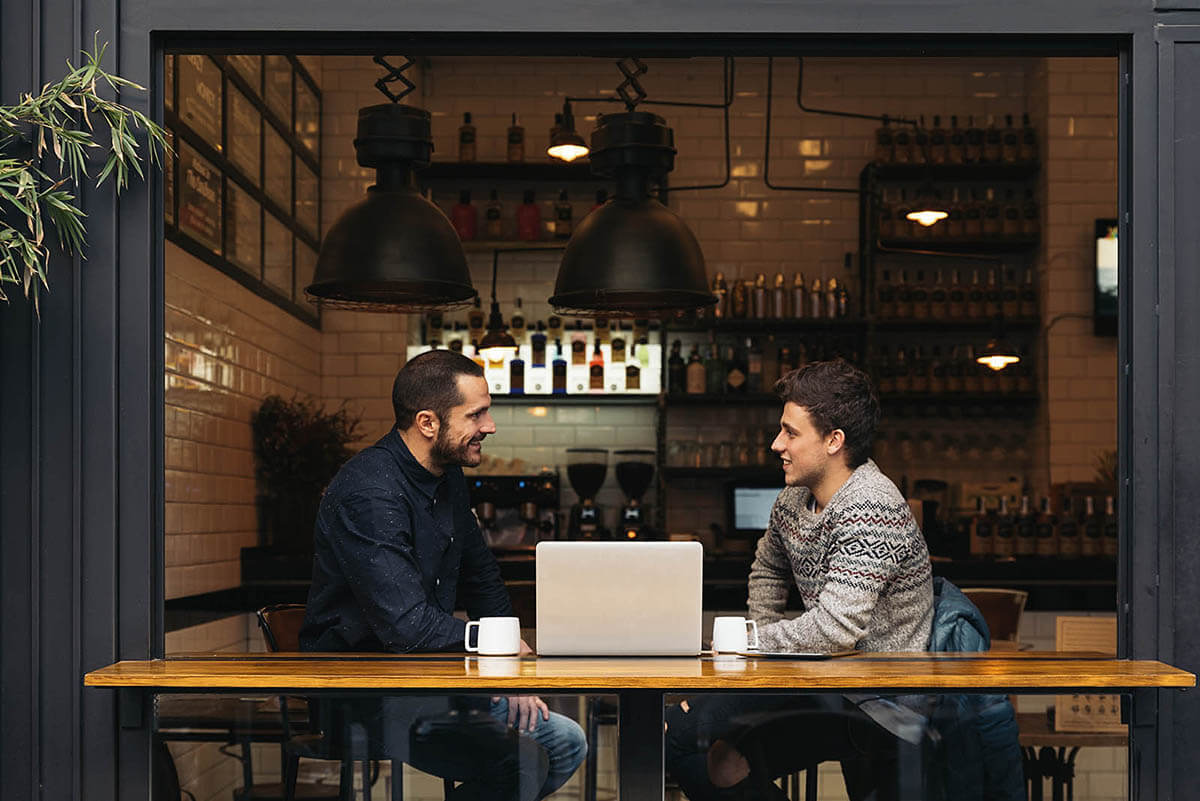 1. What demonstrated experience does the agency have and what can it do for my brand?
So how do you ascertain that what the agency promises by way of skills and experience, it can deliver on? Firstly, look at the brands the agency has worked with in the past that are similar to your products/services and then review their case studies. If you feel comfortable to do so, you can contact the brands directly to ask how the agency performed for them. Next, you need to ascertain what the agency can do for your brand. Ask the agency to scope your products/services, outlining any challenges they foresee and how it can differentiate your brand in the marketplace.
2. Who is the talent behind the creative team?
It?s important to get a feel for the team your brand will be working with. Meeting with the creative team face-to-face will give you an understanding of who they are and how they work. You can also review their bio?s to see what experience and skills they have, as you want to be sure they?re a good match for your marketing projects.
3. How well does the agency communicate?
Clear communication is paramount to establishing a strong and enduring relationship with an agency. In the pitch meeting, pay close attention to how the agency representatives communicate. Is their message clear and up front? Does it echo your own style? You need to trust that the agency will be transparent, especially when challenges arise so they can be dealt with quickly and effectively. Don?t be shy about getting down to the nitty gritty. In terms of approval workflow, ask the agency how it communicates changes and artwork revisions. Do they use email or do they utilise approval workflow software where all communication is tracked in one central hub?
4. How does the agency manage approval workflow?
Having a structured approval process not only makes managing projects easier but, when challenges arise, enables the creative team to get back on track faster. Be sure to ask the agency what software or tools they use to brief work, make artwork changes, facilitate approval and finalise artwork. Are they using excel spreadsheets to manage projects or approval workflow software? Will they rely on stakeholders? manual mark ups on artwork or do they use online proofing tools to make deciphering changes easier. Finally, how are final assets saved ? on a general server or digital asset management software?
5. How does the agency manage marketing compliance?
As a brand, you need to feel secure that the agency you select is going to comply with your brand protocols and guidelines. What kind of processes does the agency have in place to approve artwork? How is the audit trail of a project recorded? Do they rely on email for sign off? Or do they have an approval workflow solution which guarantees artwork cannot go to print without compliance and legal sign off?
6. Are you working with a progressive, innovative agency?
While you need strategic thinkers for your marketing campaigns, you also want an agency that is going to bring fresh ideas to the table. Again, you can review the agency?s case studies to see how it has performed in the past. Does the agency?s ideas and strategies stand out from the crowd and get results? Has it won any awards for outstanding work? You also want to align yourself with an agency that shares your values. You can get a feel for the agency?s work culture by meeting with its representatives in person as well as its website will have some clues. Do you like the overall tone? Does it have a clear and positive message to convey?
7. Is the agency flexible across the board?
One of the many benefits of smaller ad agencies is that they are extremely nimble in terms of responding to a rapidly evolving digital market. This is due, in part, with having young, tech savvy employees. But, as a client, you also want to know that the agency is agile in terms of how it deals with challenges. Ask the agency to tell you about a time when something went wrong during a project and what they did to fix it. How and at what stage was the problem communicated to the brand? Did they utilise project management software to help manage the issue and get the campaign back on track?
If you take the time to check off these questions when selecting a boutique or smaller ad agency, you?ll likely enjoy a mutually beneficial and enduring relationship.
If the agency you are considering working with does not have streamlined processes or utilise approval workflow or project management software, then it is worth having a conversation before you formalise your partnership.
Our whitepaper - is your agency ready for project management software might be a good starting point for this conversation.