A guide to evaluating online proofing software (Part II)
If you haven't read Part I of "A guide to evaluating online proofing software" then make sure you go back and do so before reading this post. It covers an essential phase in evaluating online proofing software so it shouldn't be missed. Otherwise stay here while we take a look at the second phase of the evaluation process: selecting the right online proofing software for your business.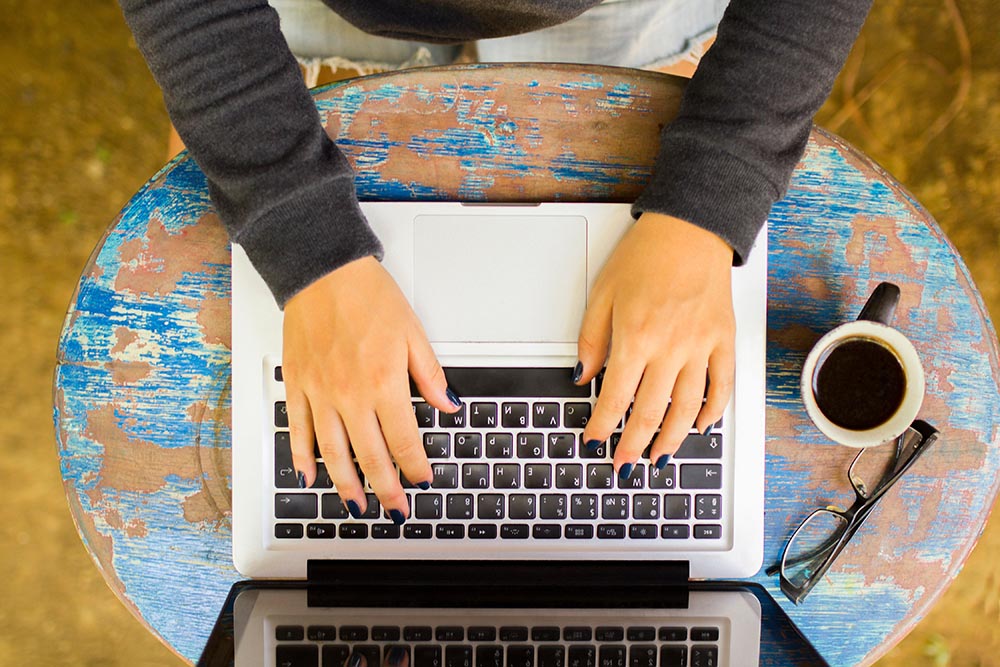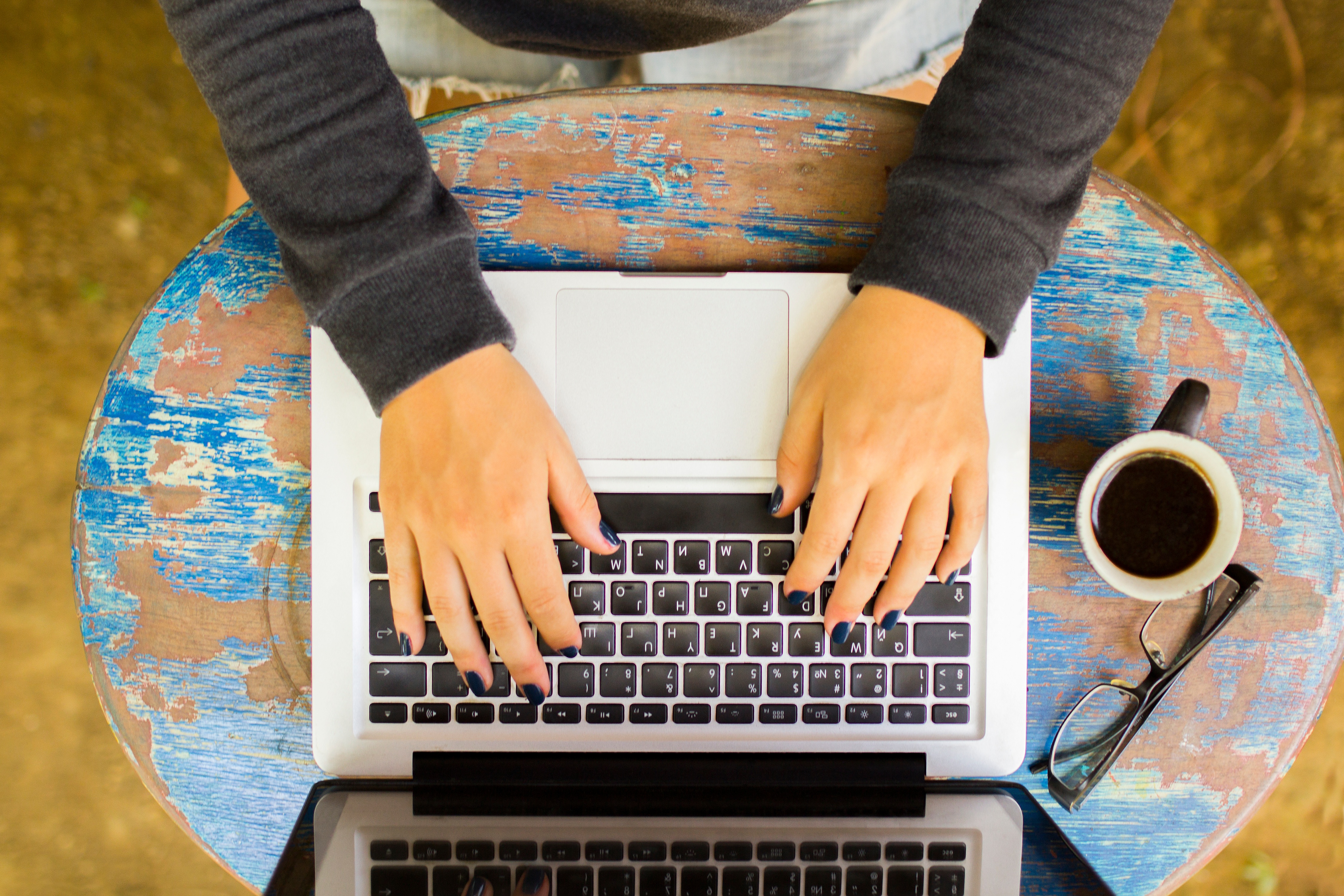 To select the right online proofing software, you need to know what the solutions in the marketplace can do, to see which one matches your needs. Here's a list of questions to ask vendors to narrow down your search.
1. Does the online proofing software offer remote accessibility?
If you're working with external stakeholders such as creative teams or people who need to provide feedback and approval, then you?ll need a solution that can be accessed remotely via the internet.

2. How intuitive and flexible is the software?
There's no point selecting and implementing online proofing software only to discover it's not adaptable to your work processes and business protocols. If you need to, say, customise brief documents, select your own unique approval pathways, and prompt stakeholders for feedback with automated reminders, then you need to make sure the software can deliver on all of these.
3. How does the software communicate and collate feedback?
It's important to isolate exactly what you need the solution to do at the feedback stage to ensure your team will be working as effectively as possible. Can request for feedback be tiered i.e. sent to one group of stakeholders in round 1 and then another group in round 2? Can artwork be marked up visually with online proofing tools? Is there a way to also communicate changes in text? Can feedback be sent in batches to the creative team? Can artwork versions be compared online side by side?
4. What kind of transparency does the online proofing software offer?
If you're currently experiencing a lack of transparency in your approval workflow, then make sure the solution offers greater transparency. Does the software provide an overview of all WIP? Can you immediately ascertain where your approvals are at? Can all internal and external stakeholders log in to see how work is tracking? Can you go back and see an audit trail of work for accountability? Does the solution provide a reporting function for WIP and artwork revision reports?
5. Does the software offer a digital asset management (DAM) component?
When artwork is completed and approved, do you want a final version automatically saved to a secure DAM component integrated in the online proofing software? If so, then be sure to ask vendors whether this is part of the offering.
6. How long will implementation take and what training is offered?
Ask vendors how long the implementation process will take so that you can plan for this. You'll also need to ask what kind of training and support will be available to your staff to ascertain if it's comprehensive enough. This also allows you to plan resources in the adoption phase. Remember it's critical to get the right support at the implementation phase to encourage your team to adopt the solution.
7. Is a demonstration of the online proofing software available to view?
Don't forget to request a demo of the online proofing software in action to see whether the interface is user-friendly or not, and to make sure it does what it purports to do.
Once you've checked off this list of questions with vendors, you should be ready to select online proofing software that is a match for your business. If you?re still uncertain, then go back through the questions and add more details so that you can isolate a solution that meets your unique requirements.
To learn more about online proofing, download our guide today!!