Stay a head of the game with agency project management software
We say it so often it?s almost become a catchcry. However, the truth is ad agencies are having to do more with less today. Without doubt, the demands of omni-channel marketing have created a surge in the production of marketing and advertising content. But like most things there?s more to the story.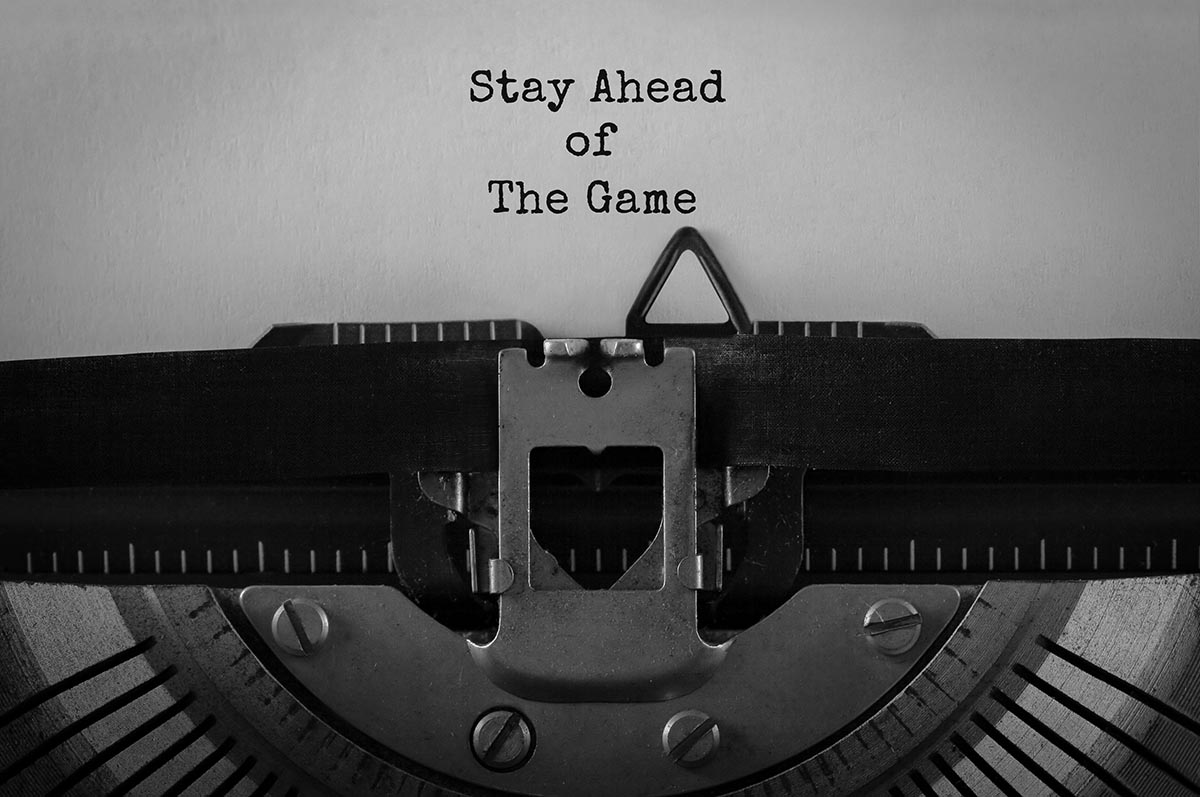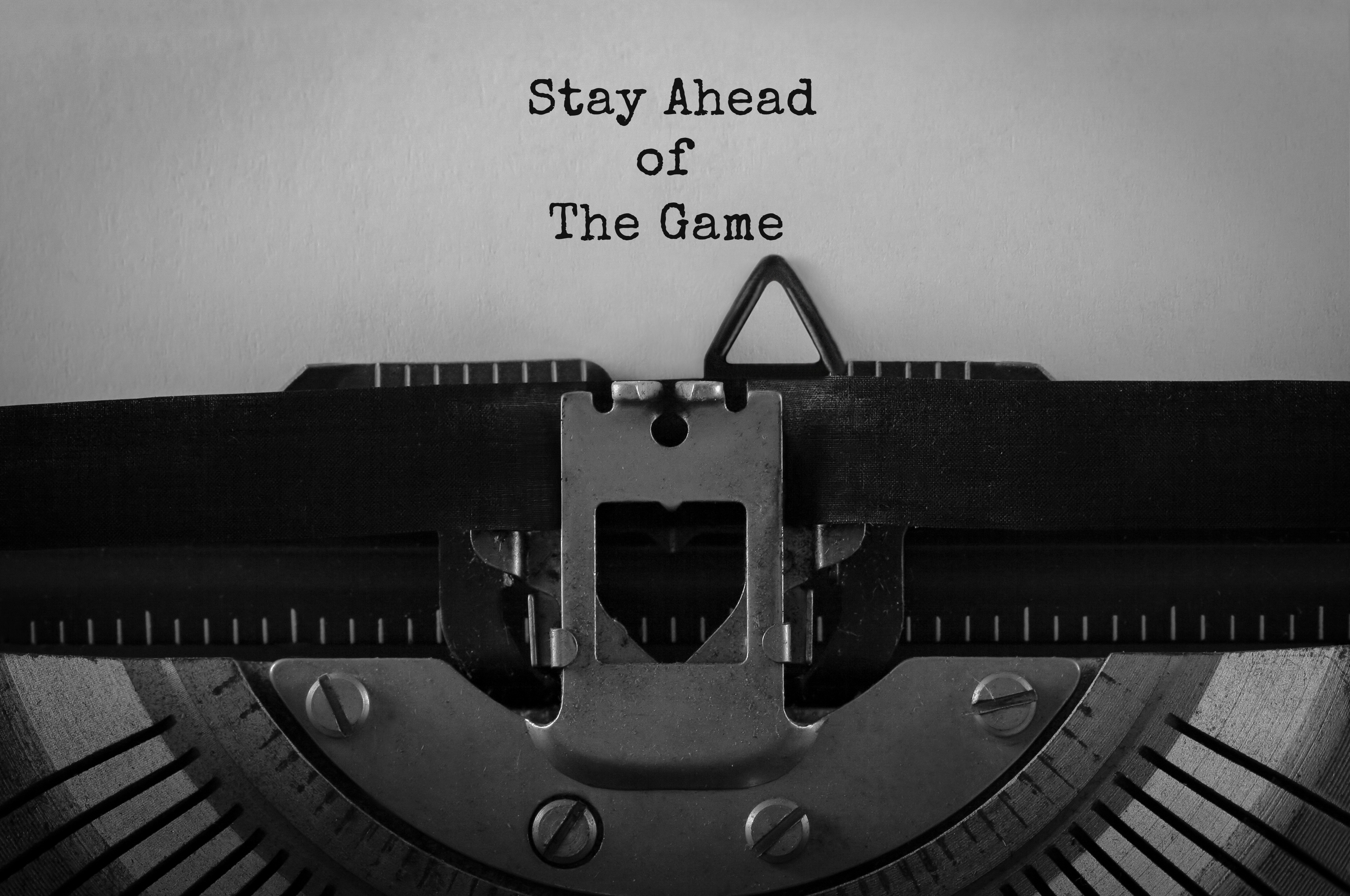 The shift from the halcyon days of retainer clients to a project-based model has seen agencies fighting harder for work with faster turnarounds. Not only that, agencies are also competing with their own clients who are taking their creative inhouse because they want more transparency and control over their projects and budgets.
The good news - and there is good news - is that agencies are becoming more amenable to adopting project management tools that can improve operational efficiencies quite dramatically. You can read our in-depth piece on understanding ad agency project management software to learn more about the software and its benefits.
Admittedly, the change in attitude can also be attributed to new tender requirements. Brands are wanting more visibility over their approval workflow to justify costs and track their marketing compliance. To achieve this, they?re stipulating that any agency tendering for work must have this kind of tool as part of their service offering.
Admation wins new work
We?re certainly seeing more agencies seeking out our agency project management software admation. Just recently, we welcomed on board VMLY&R, Leo Burnett Australia, M&C Saatchi and Bellwether Agency. Meanwhile, our current clients DDB and Clemenger Group are expanding their use of admation to help service more clients.
Features and benefits agencies and brands are seeking out to improve efficiencies
Speaking to many agencies, these are some of the feature requirements and benefits they?re looking for in a software:
Briefing tools to kickstart projects with the right information

Approval workflow management to eliminate email clutter and bottlenecks, and expedite approvals

Resource management to allocate tasks with more visibility and ease

An audit trail to monitor and track marketing compliance

Digital Asset Management to store assets in one easy-to-find location

Integrated finance software to streamline the billing process
In fact, admation recently integrated with Mediaocean?s Spectra to connect our project management tool with finance software which our clients are loving.
Is it time to adopt agency project management software to stay competitive?
Don?t get left behind. Be sure to read our white paper to find whether your agency is ready for agency project management software. Alternatively, you can book a demo to find out how admation works.