Admation recognised as one of the Best Online Project Management Solutions
For years, Admation's project management software has helped customers make their project management more efficient and their marketing teams more productive. So, we're excited to say that Admation has been listed as one of the best project management software platforms.
Digital.com, a leading independent review website for small business online tools, products, and services, has announced admation among the online proofing companies of 2021. Researchers examined solutions with features that streamline an agency's workflow as well as integration tools and reporting capabilities.
With that in mind, we'll look a bit closer at project management, who benefits from using project management software, and some of Admation?s project management features.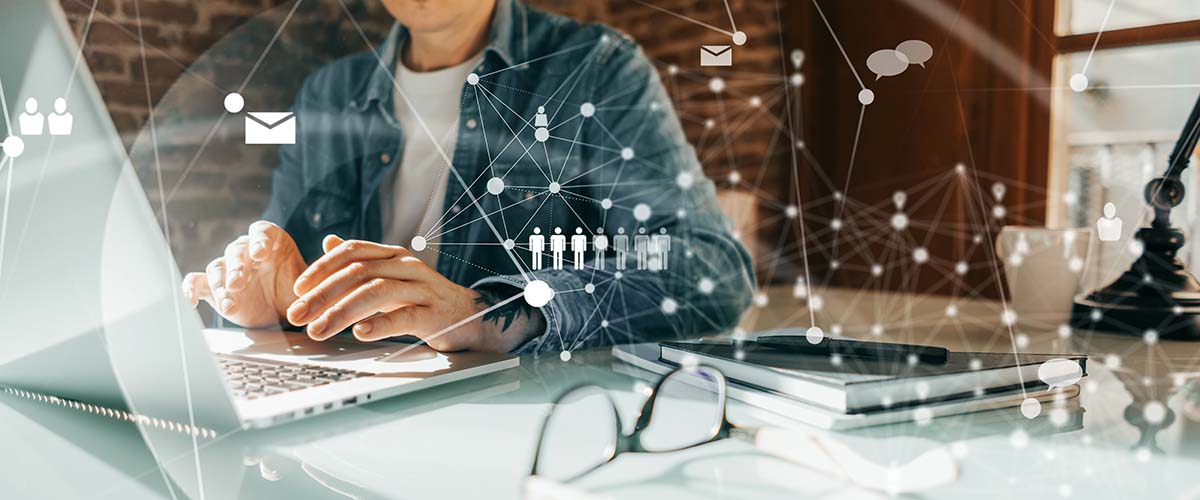 What is Marketing Project Management?
Simply put, as the name suggests, project management is how marketers manage their creative projects. As such, it involves everything from project briefing to conception and creation of artwork, collating and sharing feedback, review, and approval, and the final completion and delivery of the project.


Who Uses Marketing Project Management Software?
Marketers use project management software to simplify the process of managing all the aspects of their projects mentioned earlier. In this way, they have full visibility and control over all their projects and resources which, in turn, allows them to work more efficiently and deliver high-quality work consistently.
Some of the other benefits marketers enjoy when they use project management software include:
• The ability to plan resources and schedule tasks quickly and easily.
• Making compliance easier by providing a full audit trail of work that shows exactly who worked on what tasks and full information relating to approvals.
• Freeing up teams' time to be more creative while, at the same time, reducing the number of artwork revisions.
• The ability to save all assets in one secure location from where they can be shared quickly and easily.
Keep in mind, though, that these are just some of the benefits of using project management software and there are many others. The key, however, is that all these benefits allow marketers to not only improve the quality of their work but also allow them to produce more marketing content all in time and within budget.


How Admation Improves Project Management
Now that we've seen what project management is and what its benefits are, it's time to look at some of Admation's project management features. These features that all allow marketers to be more efficient and more productive include:
Document management. Admation?s document management feature allows marketers to have all their briefs, estimates, schedules, and files in one central location.


Online briefs. With this feature, marketers can create comprehensive briefs and are able to route them through a quick approval process to confirm the briefing details.


Briefing templates. Admation offers a variety of brief templates for any type of project.


Project timelines. This feature gives teams real-time access to project timelines that allow them to plan and see when projects will be completed. The platform also allows them to set date ranges and milestones for projects.


Capacity planning. With this feature, marketers will always know how much capacity they have available which simplifies the process of resource management for any specific project or when taking on new projects.


Marketing calendar. The monthly calendar gives teams an overview of all their projects in a weekly or monthly view and automatically updates to reflect new projects.
These are just some of the features that make Admation exceptional as a project management tool and there are many others. To learn more about these features, the Admation platform, or how it can help you, why not book a demo today.