Admation wins Great User Experience Award for its Workflow Management Software
Admation just won two major recognitions from a top business software review site, further validating our software's benefits to our clients. FinancesOnline, one of the leading B2B software marketplaces, granted Admation the 2017 Great User Experience and Rising Star Awards. We're privileged to accept these industry accolades, which only drive us further to continuously improve the software.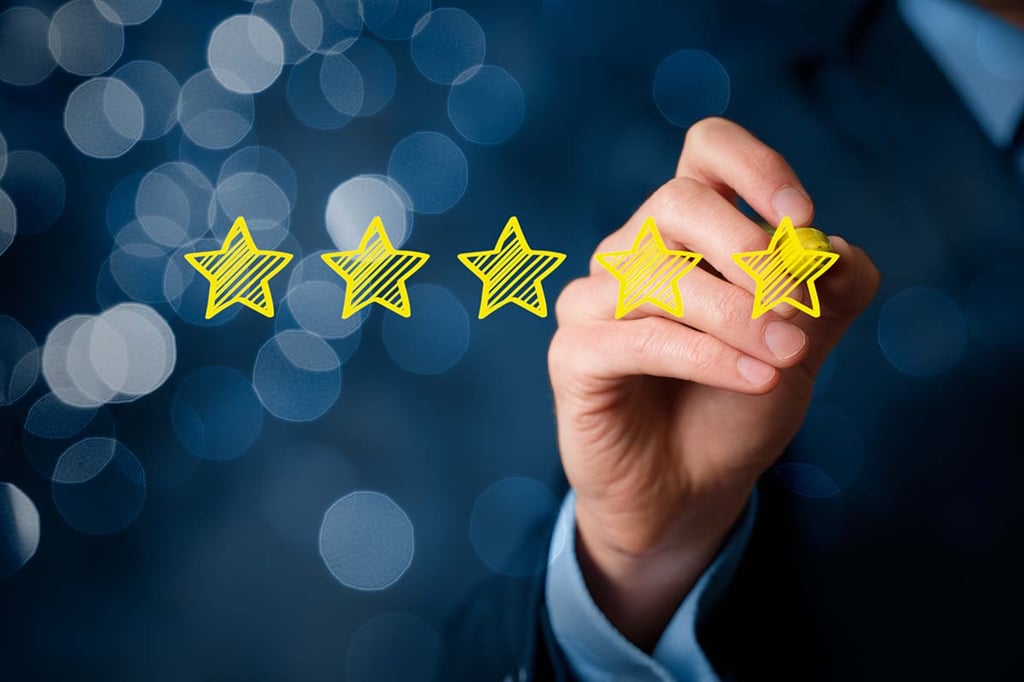 The Great User Experience Award for workflow management software recognizes our dedication to providing the adverstising and marketing industry with a collaborative software to manage their creative projects, streamline processes and meet their goals. Admation software integrates project management, resource management, approval workflow and digital asset management features to enhance the productivity of advertising and marketing team and improve their overall profitability.
Likewise, Admation won the Rising Star Award as testament to our software's significant role in helping the advertising and marketing industry achieve their goals with greater efficiency. The review experts from FinancesOnline cited how Admation increases collaboration and visibility throughout the creative process. By accelerating workflows, our software is recognized as a must-have tool for any advertsting agency or marketing team that demands faster but competitive project delivery.
Aside from the awards we're also privileged to be included in FinancesOnline's leading workflow management software solutions. Our software is cited for helping our clients standardize creative briefs, increase transparency over marketing resources and improve the marketing approval workflow.
To learn more about how admation can assist your creative team, download our Admation at a Glance Guide or book a demo