Assessing ROI on implementing Ad Agency Project Management Software
Recent studies show that the return on investment (ROI) for businesses implementing project management software lies somewhere between 15-30%. It?s worth noting, though, the ad agencies that profit from integrating this kind of software typically dedicate time to research, cost and select the right ad agency project management software. agency project management software.
While it?s difficult to determine the exact ROI for implementing project management software, you can certainly provide a strong estimation to present a case for it. If you?re interested in determining ROI on implementing project management software, here are some key steps to follow.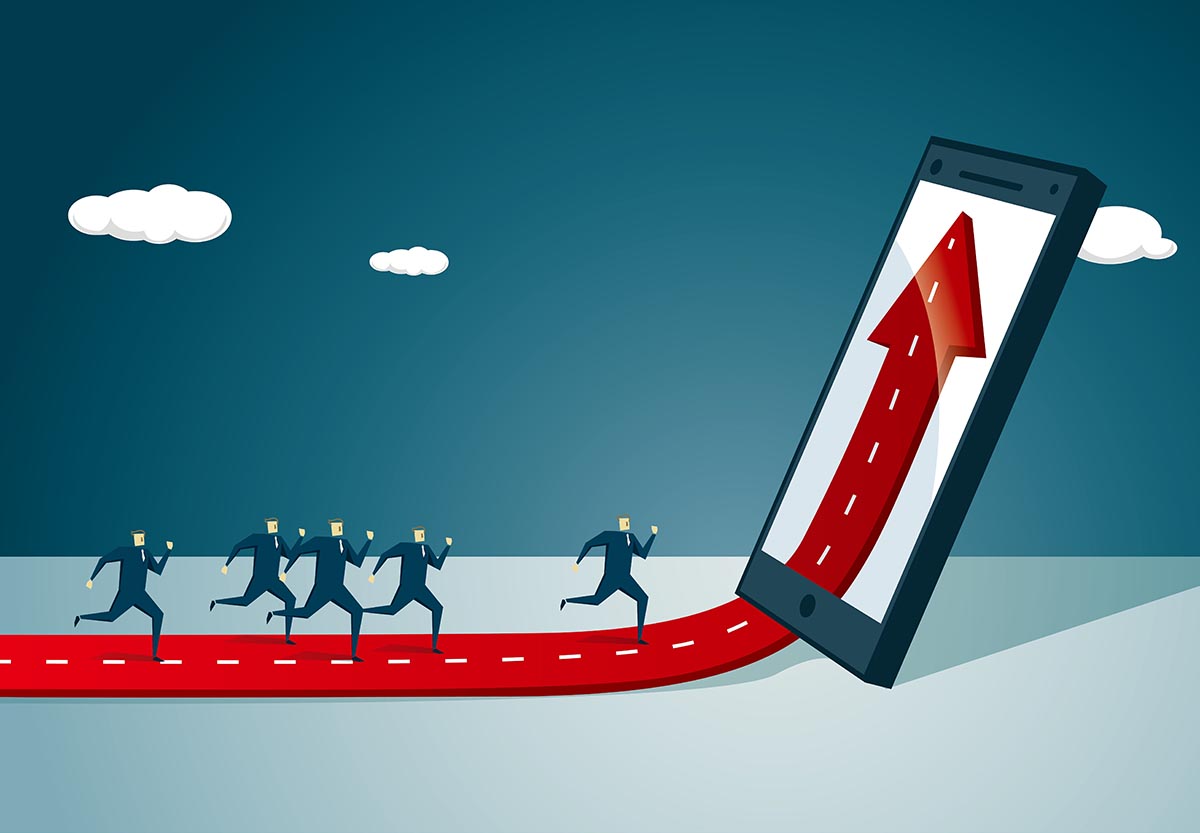 1. The selection process for project management software

Selecting the right project management software for your ad agency is critical to a successful implementation and increasing your ROI. That?s why I?m mentioning it here, even before researching the cost of a solution. If you get this step wrong, you won?t see any of the great benefits of project management software despite all your efforts.


While you don?t have to make your decision right now (the selection process does requires some time) it?s certainly worth considering the issues you are currently experiencing that are stalling projects or making them difficult to manage. For example, some common complaints from ad agencies or marketing departments include:
an in-concise briefing process,
poorly managed resources and scheduling,
a lack of transparency on projects,
exceeding deadlines and budgets,
and high pressure workloads.
Isolating your unique challenges will allow you to ascertain what kind of project management software you?ll need to implement. It will also help you project how the solution will improve your work processes and ROI. This step is equally important in determining your requirements when it comes time to select the right project management software.


2. Costing project management software

The next step is costing the project management software. Since you?ve already determined some of your challenges, you should have an idea of the kind of solution you?re looking for. Make sure you do some thorough research on the types of software available because they are wide and varied. Think about whether you need an integrated resource management or digital asset management component for your creative projects. Do you also want reporting tools? When you isolate a few solutions that look like a fit, note whether the payments for the software are monthly or a one-time fee? Make sure you include any cost for training, support and ongoing maintenance if this is applicable. Don?t forget to include the time it will take to train your staff to implement the project management software.

3. Profit projection
This is a projection you make based on the benefits you believe you will derive from implementing project management software. This blog may assist you in terms of how this software can benefit your creative teams. Once you?ve ascertained how the solution will solve some of your issues, what kind of monetary impact will this have on your ad agency? For example, better management of resources and processes will mean your projects are turned around faster. How does this equate in dollar terms?

It?s also worth considering in your projection that there are far reaching benefits of implementing project management software. For one, new business opportunities may eventuate from producing quality and timely campaigns. With better management of time and resources, staff retention is also a long-term benefit of ad agency project management software.

4. Gain Vs Cost of implementing ad agency project management solution

Once you have your costs for purchasing/implementing the project management software and a projection of the profits that you will derive from its benefits, you should have a clear case for demonstrating ROI. Make sure you?re as detailed as you can be in your notation so it clearly demonstrates how much your ad agency can gain from implementing project management software.

Need help selecting the right project management solution? Download our white paper and be guided through the process.