Benefits of digital agencies adopting project management software
The good news coming out of the SoDA[1] Report on ?The State of Agency Workflow Management? is that 80% of the 170 agencies surveyed are utilising a version of project management software.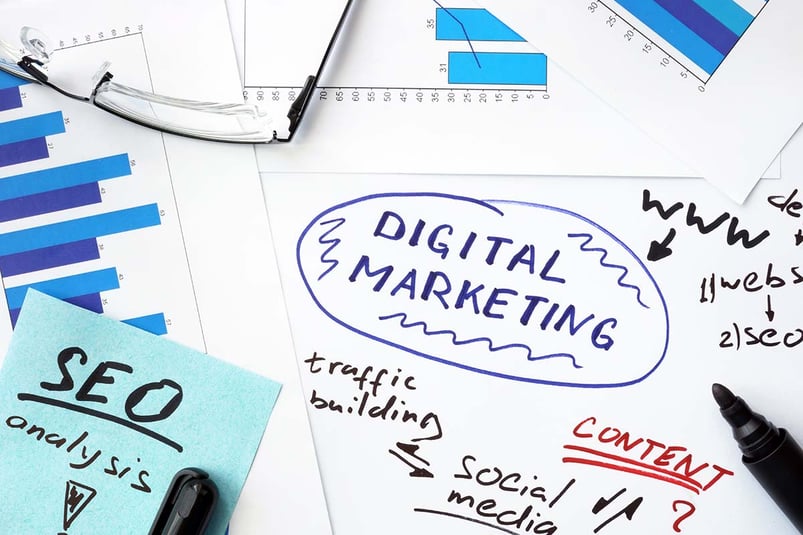 ?Technology proves valuable to profit growth. 51% of the agencies using some type of ?Project Management Solution? stated an overall net profit increase. In addition, 38% claim a profit increase of 11% or more.? SoDA Report on ?The State of Agency Workflow Management?
Nonetheless, while agencies are adopting technology to help manage their projects, the report cites that the kind of software being implemented is not a whole solution.
?Unlike collaboration tools or standalone project planners, a workflow management solution should give agencies better visibility to improve their use of resources, track and increase project profitability, eliminate the hidden costs of over-servicing clients or scope creep, and provide a clear return on investment.? SoDA Report on ?The State of Agency Workflow Management?
The report also indicates that comprehensive project management software is especially vital for smaller agencies because of their resource challenges and budget constraints. In a nutshell, it?s time for digital agencies to consider a whole solution to meet their day to day challenges.
The benefits of implementing a comprehensive project management solution for digital agencies.
1. Manage projects with greater transparency and ease.
All project files and communications are saved in one central location, which can be accessed both internally and remotely 24/7. This means all stakeholders can view how projects are tracking at anytime from anywhere.
Brief projects, manage resources, schedule reminders, collate and batch feedback, track approval workflow and report work in progress from one standalone platform.
2. Manage resources seamlessly.
Plan and allocate resources across multiple projects where resource conflicts are highlighted immediately. Reassign tasks from one person to another in just a couple of quick steps.
Inbuilt timesheets enable users to track resources and keep a record of the time spent on each project.
Stakeholders can log on and get an overview of resources, so they fully understand the capacity of the creative team upfront.
3. Approval workflow and online proofing tools streamline the approval process.
Eliminate email approvals by working from a centralised platform that collates stakeholder feedback. Send batched feedback to designers so that all changes are captured in one communication.
Greatly reduce compliance risks and errors with managed approval pathways set to your unique approval process.
Mark up artwork with online proofing tools so that handwritten mark ups are a thing of the past.
Compare artwork versions side by side to ensure that the right changes have been made which helps to eliminate high revision counts.
A sleek approval workflow results in a faster turnaround of work and greater quality of output.
4. No more manually updating spreadsheets to manage projects.
Project management software brings all project items together in one central location so that you don?t have to spend your day updating different spreadsheets to keep track of your projects and resources.
Less administration equals more time for being creative.
5. Generate reports instantly.
A comprehensive solution can do the leg work for you and generate WIP reports at the click of a button.
6. Digital assets are safely stored within a Digital Asset Management (DAM) feature.
DAM provides a secure location within your project management software to save all your digital assets within.
This secure feature enables nominated stakeholders to locate previous campaigns quickly and easily.
7. Capitalise on speed to market.
Greater transparency, and better tools to manage your approval workflow and resources, gives you the best chance possible to capitalise on speed to market.
8. Project management software offers increased accountability and compliance
As all briefs, files, change requests and communications are saved in one location, stakeholders can be held fully accountable for their work.
9. Manage increasing workloads more effectively.
With a failsafe approval workflow and resource management feature creative teams can balance their workloads more effectively.
Eliminating conflicting workloads means that your creative team can work on dedicated projects in an organised manner, which means they?re less likely to make mistakes or burn out.
With full transparency on resources, you can plan and budget for contractors if required, instead of making rash decisions at the last minute.
If you?re interested in a whole solution for managing your projects, resources and approval workflow, please schedule a meeting and talk to us today about our project management software admation.