Best Practices Session 1: Managing Ad Agency Resources Effectively
Servicing the advertising and marketing industry over the past 15 years, we've had the opportunity to meet with many stakeholders across the business spectrum. This has allowed us to review and observe their processes and approval workflow, and the different ways in which businesses are managed and operated.
With this, we've decided to share some of our learnings and observations with our Best Practices series. In the coming months, we'll be posting a series of articles featuring everything from meeting client deadlines to managing your resources to improving your team efficiency, and more!
So stay tuned. To kick off the series, we invite you to read our Best Practices for meeting client deadlines below.
Your resources are the heart of your operations when it comes to delivering on creative projects, not just in terms of creative energy but bringing the work to fruition. Poor resource management can lead to terrible habits such as missing deadlines, overspending and producing mediocre campaigns. The questions is, how do you manage your agency resources in a way that enhances your operations?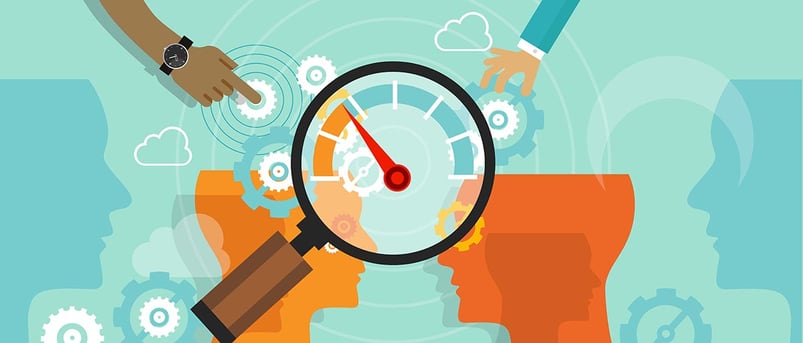 To figure out how to manage agency resources effectively in your business, take a look at our best agency resource management techniques below.

1. Make resource management a priority


This might be stating the obvious, but ad agency resource management must be taken seriously. This means you need to have a proper framework in place to adequately plan and track your resources as well as enable your creative team to have visibility over their workload. This framework should also enable managers to easily reassign tasks, and adequately plan and budget for future resources.

2. Match the right people with the right task

Make sure that when you delegate tasks to a team member that you're confident he/she has the right skills and attributes to complete the work to a high standard and within a reasonable timeframe. If you have new staff on board, consider delegating smaller tasks to them to begin with while they find their feet in the business.

3. More billable hours, less non-billable hours

You need to make sure that your resources are giving you ROI. Task timers or online timesheets are a simple way to glean whether the work being done is bringing in money or being wasted on time-consuming, non-billable administration. If you find clunky processes are eating into profitable work time, it might be time to review work processes.

4. Get your estimates right

Planning resources for future projects is an important step in ensuring creative work has the right people and budget attached to it. If resources are carefully logging their time, you can use this as a way to project for the future and improve ad agency profits. (Better still, see resource management software below.)

5. Provide a balanced service

The last thing you want to do is under service a client, which can make them feel undervalued. However, you also need to avoid going in the opposite direction and offer too many resources at their disposal, which will eat into your profits. Make sure when you're planning your projects, that the resources match the work required not the client. Saying no to a client when you really can't deliver on a project is also important in managing your resources properly.

6. Resource management software

Resource management software offers ad agencies the tools to manage resources more seamlessly. The software provides users with a centralised, online platform from which they can accurately plan and track all resources for their creative projects. Reassigning tasks is easier than ever before and resources can stay abreast of their workload by simply logging on and checking their work status.