Best Practices for Selecting the Best MRM Software for your business
Marketing resource management (MRM) software is becoming a critical tool for marketers needing to resource and manage larger campaigns with complex approval levels. Today?s comprehensive MRM software enables users to effectively manage more aspects of their creative projects with the following integrated features:
Resource management
Project management
Approval workflow management
Digital asset management (DAM)
Reporting tools
Recommended reading: Why is MRM software increasing important for marketing teams today?
If you haven?t yet implemented MRM software but are keen to do so, there are a few important guidelines that will help you select the right solutionfor your business. As some brands have already discovered, it can be a costly exercise if you get it wrong.
Recommended reading: 5 fatal mistakes people make when selecting project management software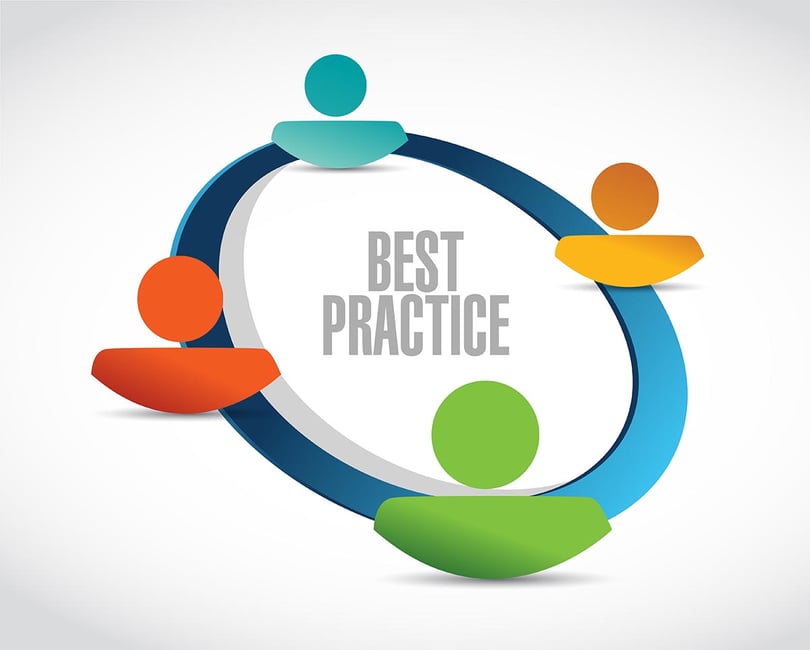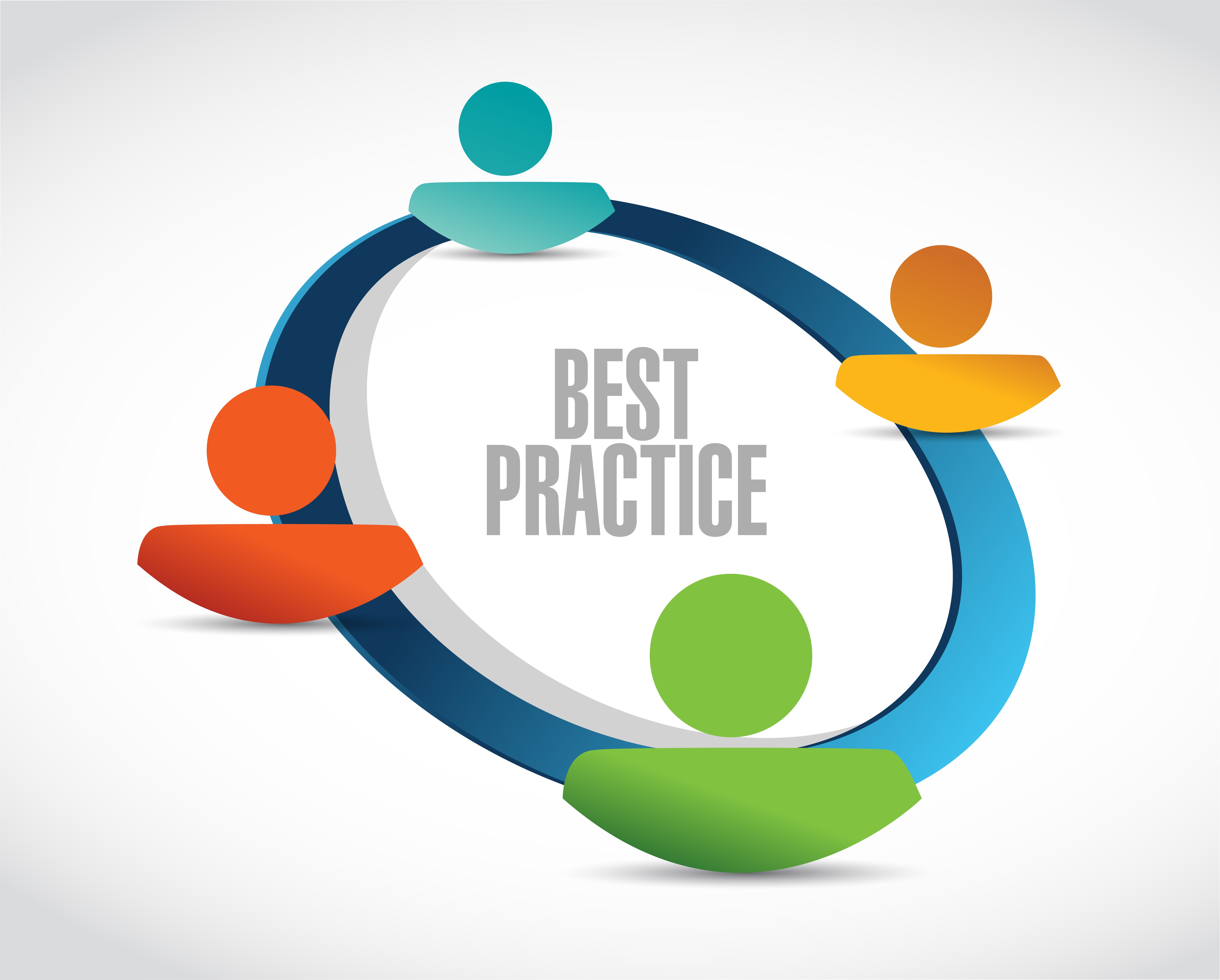 Selecting MRM software that?s the right fit for your business

1. Set up the selection process as a project.


It?s one thing to know you need to change, but it?s another to do something about it. In an ideal world, your work schedule suddenly becomes clear so that you can dedicate the right amount of time to selecting your software. But as well all know that?s unlikely to happen. That?s why we strongly recommend that you set this task up as a project so that you plan and schedule time into your work day to do the necessary research.

2. Clarify your objectives for implementing MRM software.


It?s important that you lead into the selection process with a clear idea of what you want to achieve by implementing MRM software. For example, you might want to make better use of your resources, which will increase productivity and enable you to start hitting your deadlines. You might also want to manage and track your approvals and projects with more visibility, which ultimately saves time and improves efficiencies.

3. Identify your current project and resource challenges.
If you?re wanting to implement MRM software, it?s likely some of your challenges are as follows: difficulty scheduling and re-assigning resources and tasks; a lack of transparency over the marketing/creative team?s workload; high artwork revisions caused by managing approvals via email; lost branding assets due to no DAM tool; project items living across multiple locations; and deadlines that are constantly missed because stakeholders provide late feedback. When outlining your issues, be specific about what your problems are.


Recommended reading: Managing marketing resources with MRM software

4. Involve all stakeholders in the selection process.


When selecting MRM software, it?s important to ask people in other departments/teams who will potentially use the system what their issues are. Not only will this provide you with a more comprehensive requirement list, it also increases your chances of users adopting the system because they?re already invested in it.

5. List all of your requirements.


Make a list of all of the requirements that you need the MRM software to fulfil. For example, when a new project comes in you find that scheduling resources takes a few hours because working on spreadsheets doesn?t give you the transparency to quickly assign tasks. So make a note that you need a system that provides inbuilt resourcing tools that enables you to match an available resource with a task in a few easy steps. Please note: while you might not find an MRM solution that matches absolutely all of your requirements, make sure you get all of your ?must have? requirements checked off.

6. Research and list the vendors that offer MRM software.
It?s time to do some research and narrow down a top list of vendors which provide software that matches your requirements.

A few questions to ask yourself when selecting potential vendors:
Is the software cloud-based or is hardware required?

Is it user friendly?

How long will it take to implement?

Is onsite training offered?

How much does it cost?

What file types does it manage?

Can the software change and grow with your business?

What kind of ongoing support does the vendor provide?
7. Making a well-informed decision.

Find out as much as you can about the vendor and the software they provide. Watch video demonstrations that highlight the features of the software in action to ascertain whether it?s going to solve (at least) most of your challenges. Some vendors are happy to visit potential clients and give a presentation on the features and benefits of their solution. Be sure to also check out case studies on the vendor?s website and read through references to ensure they have their clients? interests at heart. Allow some time for this step as you want to be sure you?re making the right decision. At the end of the day, you need to feel confident that both the system and vendor are a really good fit for your business.
8. Nominate a person who will champion your MRM software.

Probably the most underrated practice in selecting and implementing MRM software is nominating a champion. Maybe ?champion? sounds a little grandiose, but from experience we can tell you that adoption rates are positively influenced by the presence of someone who promotes the benefits of the software - someone who in the face of change (and we all have an aversion to change sometimes!) reminds everyone that this new technology is a step forward not backwards.
If you are not sure where to start, I can recommend reading our Guide on Managing Marketing Resources with MRM software. Download your free copy Now!