Why Starting a Growth Fund Will Make You a More Effective CMO
How does a company know their chief marketing officer is effective? Is it when they can quantify the return on marketing investment? Perhaps they've launched a social media campaign that went viral? Or when they can speak authoritatively about every aspect of your brand's relationship with its customers?
Actually, according to one survey, playing a key role in company growth initiatives was the measure most often nominated by CMOs themselves as a key determinant of their own effectiveness.
In fact, just under 15% of respondents nominated it in their top 3 measures of CMO effectiveness, according to The CMO Survey, commissioned by Deloitte.
According to this ranking, playing a key role in growth initiatives outranked being the voice of the customer (nominated in their top 3 by 11.9% of CMOs) and even beat being able to quantify the impact of marketing (14.3%).
So how can CMOs take control of their destiny when it comes to growth initiatives, building their profile internally and increasing their credibility at the boardroom table?
Start a growth fund
One way is by creating a dedicated fund to invest in growth and test new growth initiatives. If that's funded with new money, so much the better. If not, it's still possible for many marketing teams to fund new growth initiatives from within their existing marketing budget.
If you can create a dedicated growth fund without impacting on your existing marketing activities, everything that springs from it is growth.
There are two main ways of carving out a growth fund: firstly by boosting the efficiency of your existing marketing activity; and secondly, by increasing its effectiveness.
Many CMOs are focused on improving their media channel mix to optimise the return on their media spend, thereby boosting the effectiveness of their marketing activity.
Finding more effective ways to reach your target audience is a sound strategy — particularly if the savings are directed to your growth fund rather than simply used to top up your existing programs.
Read Next: 6 Signs the Only Good CMO is a Growth CMO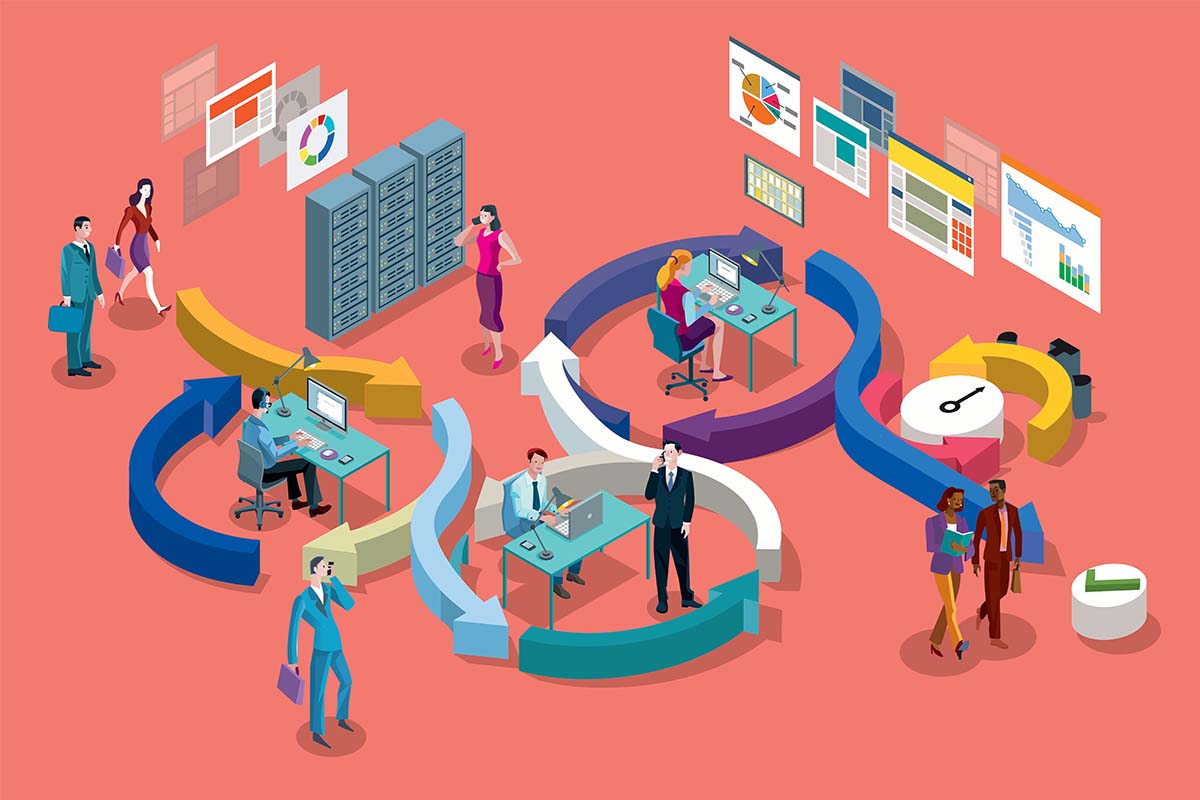 More to effectiveness than media
But while optimising media spend attracts a lot of attention and media discussion, it is not the whole picture.
In comparison, the proportion of marketing budget that goes on internal activity — on average, around 40 per cent of the total marketing budget — gets relatively little attention. This is about productivity and efficiency – doing more with the resources you have.
Much of marketing's internal budget goes on marketing head count. Which means much of it is not tracked. How many CMOs have the visibility to be able to nominate exactly what their teams are working on at any given time? Far too few!
Who can say their marketing processes have been optimised? This might involve keeping time-wasters such as unnecessary meetings to a minimum, streamlining workflow and approval processes or improving your briefing to remove the incomplete or misaligned brief. It might also include renegotiating agency SLAs (and sticking to them); it should definitely include tracking where employees' time is spent and the return on that investment.
Most importantly, the savings that fall from these two areas must be identified, quantified, and redeployed to new programs designed purely to generate growth.
When that happens, the effective CMO is in charge of his or her own destiny when it comes to growth — perhaps the most important measure of marketing effectiveness.
T
o find out more about what's on the mind of marketing leaders, take a look at The CMO Survey results.
Simple's Marketing Operations Cloud enables marketing teams to plan, review and optimise marketing activity to create profitable customer experiences. Reach out to one of our consultants to learn more about how we can help your marketing team.