Using MRM to Manage Marketing Campaigns and Lighten Your Load!
Visibility, reliability, ease ?. not exactly the words that come to mind when you?re elbow deep in marketing campaigns, especially in the absence of a tool that can help lighten the load. Like cutting down on the crazy amount of admin. Like easing the burden of resourcing your marketing projects. Like finding a way out of the ever-increasing artwork changes.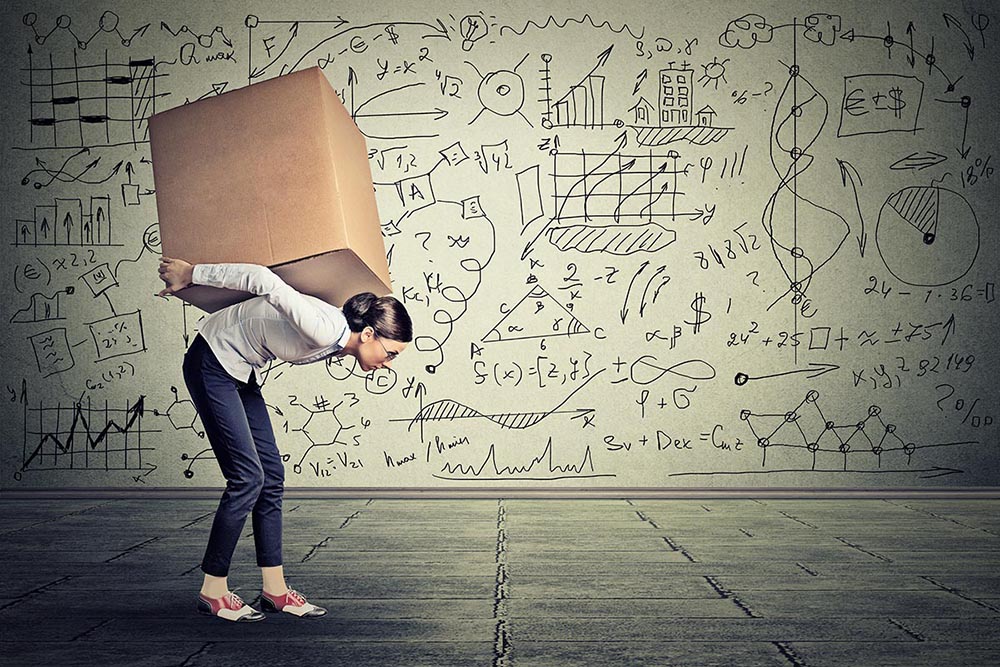 When you?re bounding from one urgent task to the next, it?s hard to imagine there?s a tool that can change the way you manage and resource your marketing campaigns. Enter: Marketing Resource Management (MRM) Software.
Imagine your marketing projects which are typically scattered across various places during the production cycle ? meeting notes, your in-tray, email, the server, file sharing platforms, your head! ? all brought together and saved in one place. From MRM?s central hub, every campaign can be briefed, set up, resourced effectively, tracked, approved and finalised all while having unprecedented transparency. Because today?s MRM isn?t just a resource tool. It also offers a range of integrated capabilities which include project, approval workflow and asset management.
Recommended reading: Managing Marketing Resources with MRM Software
Let?s break down how MRM can help you do more with less on your marketing campaigns:
1. MRM brings your marketing project documents and resourcing to one
No more wasting time searching for that rogue document or email approval. With MRM, all briefs, documents, resource scheduling, feedback and approvals are saved and managed from one online location. This means all stakeholders and resources have access to every project in progress and its scheduled tasks.
2. Resourcing tools take the headache out of resource management.
MRM?s inbuilt resource and task assignment tools eliminate the need to go back and forth on the server to update spreadsheets. A live resource planner simply updates whenever new tasks are allocated to a resource. If someone calls in sick, it?s just a few clicks to reassign a task with full visibility over your team?s workload. An online task timer and timesheets record how your resources and tasks are tracking. Using MRM can reduce the challenges of managing ad agency or and help manage project resources.
3. Online approvals and proofing tools make it quicker and easier for your resources to do their job.
No doubt it?s disappointing to see your marketing budget eaten up by resources spending too much time on artwork changes. Still they?re battling email approvals where versions get confused, feedback that gets lost in long email trails and handwritten changes that aren?t clear. Online approvals, on the other hand, provide greater clarity with a robust feedback system that enables stakeholders to see all feedback as well as mark up and compare artwork versions. With less changes to do, your resources can get back to being creative and more productive!
4. MRM?s digital asset management (DAM) and audit trails provide greater brand consistency.
Brand consistency is getting tougher for businesses that have multiple sub-brands, divisions or remote branches. MRM enables all approved stakeholders to log in remotely to access the most current brand assets and guidelines via an integrated DAM tool. No more having to decipher the right version on the server and then having to send it via a file sharing platform. MRM also saves an automatic audit trail of marketing work so that you always have the comfort of knowing where your resources and stakeholders have been and what they?ve been doing.
5. Reporting tools
MRM offers great reporting tools. Generate a weekly resource report in just seconds to get a snapshot of how your resources are spending their time. The report enables you to better estimate resourcing for future marketing campaigns as well as track performance.
Get up to speed with marketing resource management - MRM by reading our comprehensive article - Managing Marketing Resources with MRM Software.