How to Take The Pain Out of Managing Marketing Requests
Managing marketing requests and project briefing is a major pain point for many marketing teams and internal creative departments – especially when they are located in different divisions, geographical areas, or timezones.
All too often, marketers waste time jumping in and out of multiple systems to get work done. Think about it – how many times have you received a request in…
Your inbox?

A Google doc that is shared with you?

A spreadsheet?

By phone?

Slack or MS Teams

The lunch room?

Post it notes on an agile-style whiteboard?

Meetings?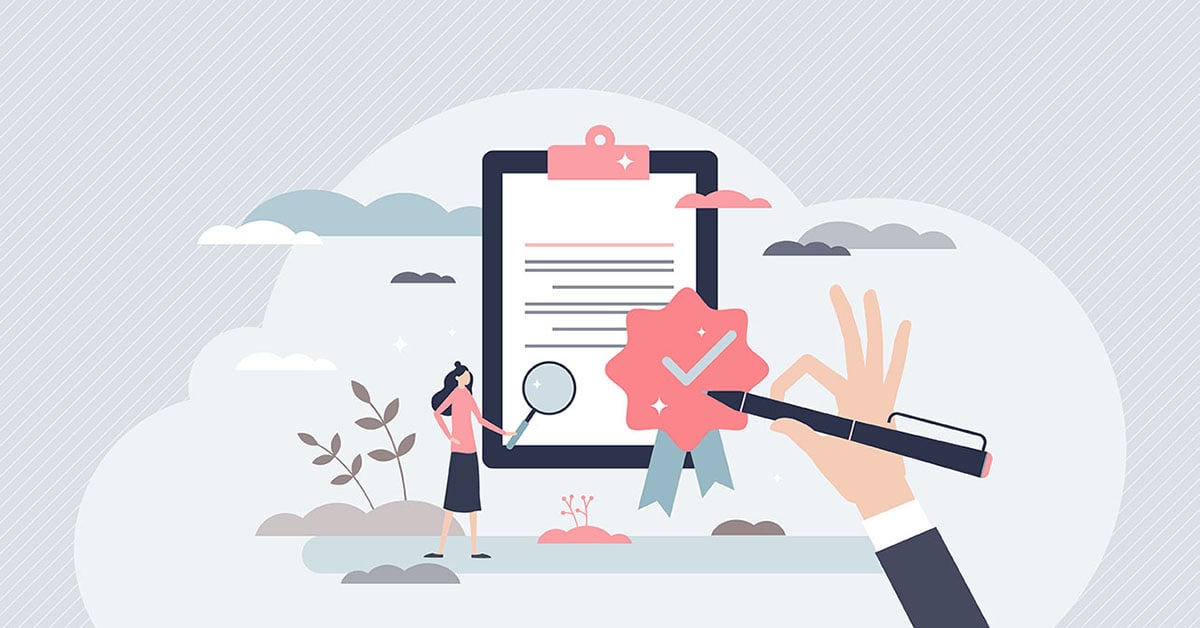 If you don't have a centralised system for managing the project briefs and job requests, you're probably regularly receiving requests across several of these channels. The problems with that are threefold; firstly, it's very difficult to estimate the true volume of work you have coming in and resource your team to cope with the requests you're getting; and secondly, it makes it very difficult to prioritise the work, and finally it is more than likely the information you are receiving is inconsistent and incomplete with critical details missing.
Ideally, project briefs or job requests should be prioritised according to their alignment with your business strategy and objectives, as well as their potential benefit to the business. But if you can't compare requests, it's very hard to prioritise effectively.
In the end, what the most senior person wants is often what gets prioritised first — but if nothing is centralised, your team won't see the other urgent work in the queue, and the cost of responding in such an ad hoc manner is never known.
Before adopting a Marketing Project Management solution such as Admation, we've heard these kinds of complaints from customers:
"Someone requests something and we say 'yes'. It's crazy."
"We spend too much time doing small requests that take 15 minutes each – but nothing gets done. And that work is invisible. It doesn't get logged. And it needs to be prioritised against the bigger work."
This can significantly impact your bottom line in lost opportunities.
In fact, when similarly inefficient work processes are passed on to how your team deals with agencies, an average of 30% of agency costs can be frittered away due to inefficient processes, wasted resources and misdirected work resulting from poor communications from the marketer.
So how do you get on top of marketing project intake process?


Use a centralised tool to manage marketing requests
In the best case scenario, marketers will compare and prioritise marketing projects based on factors including the budget, timing and the likely benefit to the business.
But to do this requires a centralised marketing project management platform that:
Gives the marketing team and managers visibility over marketing requests and the progress of work;

Enables the team to estimate capacity better;

Allows the cost to be included;

Provides visibility into how projects align to business objectives;

Enables a proper brief that includes all of the above, as well as how the project will be measured, to be included; and

Makes that work visible to stakeholders from other divisions such as product or international divisions so they can track the progress of their request.
To some, this feels like overkill. "People think it's faster to email in a request," explains one of our clients. "They don't see all the other work it creates, let alone the time it can take to track down changes and amendments and check that all follow-up requested changes from all involved parties have been made. Having a proper process and a centralised system gives you more time to focus on the work itself."
One of the biggest benefits of having such a tool in place means that there's more accountability for requesters — they should be able to present a good argument for why resources should be used on the work they're requesting.
When that doesn't occur, the waste can be astronomical.
In one case, prior to working with Simple a customer found that 80% of work going through the marketing team was not aligned to business objectives. Only about 20% could be shown to be on-brief.
In the words of another of our customers: "We used to spend a lot of time looking for work that may have moved from one designer to another, tracking where it was at, and making sure all feedback had been incorporated.
"Our previous marketing operations tool was really just a glorified email system. There wasn't any transparency and it was hard for marketing stakeholders to use."
And when marketing teams require an explanation of how work aligns with business objectives, and provides a clear process for even the small marketing jobs to be logged and prioritised, the end result is less time wasted on misaligned or irrelevant work.
The focus turns to marketing work that is strategically important and will generate a return.
In fact, after implementing Simple across all marketing requests, one customer found that their internal creative department "saw a marked decrease in jobs when everyone had to log them".
So what should your centralised system for managing marketing requests have?
It should include:
A centralised request logging system that makes it easier to manage and prioritise requests

A briefing form that ensures requests are well thought-out and aligned to business objectives

A mark-up tool that makes feedback and requested changes and amendments visible so stakeholders can see if projects are delayed (and what they're being held up by)

And a centralised approvals system including mobile access, so stakeholders can track the progress of jobs and be ready to move without delay as soon as they are approved.
It might also include a digital asset software to house your approved work, making it fast and easy for people to access and re-use it, and the ability to manage requests for agile marketing teams, for instance via a digital kanban board if that is what your team uses.
At the same time, stakeholders are held more accountable for the work they request while being able to track the progress of those jobs that are accepted.
And marketing teams are freed from the onerous task of hunting for the details of marketing requests across myriad channels, and consolidating and capturing feedback from those same channels before it can be actioned. That will save your marketing team countless hours of wasted work, enabling them to focus on actually building beautiful brands.
Book a demo to see how Admation can help your team manage the marketing intake process.