Managing Marketing Projects: Why are Ancient Practices Still in Place?
Today, marketers are under ever-increasing pressure to push out more projects, faster, to feed a range of hungry marketing channels. If there ever was a good time for brands to rethink their marketing practices, it would be now. Still, a recent Content Marketing Institute report showed that only 40% of Australian marketers ?are delivering content consistently? compared to the previous year.
In a marketplace that offers a range of project management solutions, marketing teams are still relying on outdated practices and software to manage their approval workflow. In fact, a Software Advice Report found that around two thirds of potential buyers are still using traditional tools to manage projects. These includes email approvals and using spreadsheets to plan projects and resources, two methods known to be time-consuming and error-prone.
So why are marketers and their agency partners still clinging to old practices that no longer serve them?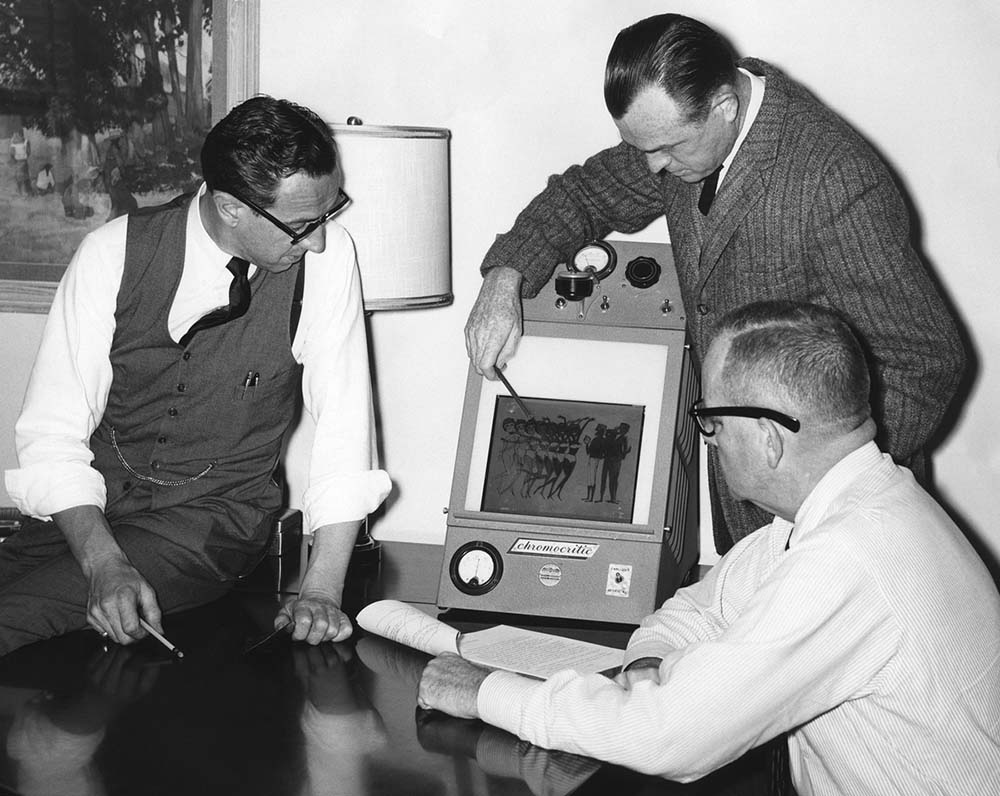 Here we debunk 4 of the key reasons why companies are not using or holding back on implementing marketing project management software.
1. We?re just too busy so now isn?t a good time.
They say timing is everything, which is true to an extent. If you want to select and implement the right solution, then it?s best to plan this during a non-peak period. All too often, though, this catch cry becomes an excuse not to change because the ?perfect? time rarely exists.
For companies that have taken the plunge, the benefits have been manifold. Take David Jones for example. By implementing a workflow solution, the brand has increased its number of online products by 1200%. Once the brand?s marketing team saw the staggering results, they wondered why they were not using project management software before, and what took them so long to change. Likewise, Choice Hotels have been implementing a software solution which has been hugely beneficial to the hotel chain. According to Communications Coordinator, Bree Mansell: ?In a recent campaign, we finished five business days ahead of schedule. That?s an amazing turn around for us. It makes us more efficient and our lives so much simpler.?
2. We?re worried the software won?t work and/or staff won?t use it.

This is a fair concern, but it also means you probably haven?t heard all of the success stories about implementing project management software. You need to ask yourself this: how are your creative projects currently tracking? Are miscommunications, high artwork revisions, repetitive administration, overloaded resources and missed deadlines commonplace? Then it?s time to take charge. Just make sure you do your research and match the right solution with your unique requirements. Be on the look-out for a vendor who will also train onsite and support you through the implementation process. Definitely nominate a champion who will get behind the software and its benefits. If you do it right, then your staff will follow.
3. We just don?t have the money to do it.

Of course, money matters, but have you done the sums? Right now, it?s likely you?re spending money on clunky and repetitive processes that eat up time and resources. You might even be contracting extra resources to bring projects in on deadline. And what about those endless artwork changes keeping your designers from focussing on other work? And how do you demonstrate ROI with the lack of visibility over your projects? If you weigh up the costs of implementing a solution Vs improved efficiencies, you?ll probably be surprised how much cost savings are actually involved.
CPA Australia implemented project management software to improve the approval process for its Annual Reports and marketing collateral. According to Brand Manager, Meg Yeates, this is what they got: ?There?s been a whole range of benefits truly beyond just the Annual Report ? CPA Australia produces a very high volume of material on an annual basis, and admation has enabled the business to keep up; in fact, they?ve enabled us to increase the amount of work produced. We?ve seen a definite improvement in the quality of work because of it.?
4. We?re doing fine just the way we are.

Sometimes it seems easier to look the other way; to not to tackle bureaucracy to bring forth change; to believe that the more complex your processes are, the better your projects turn out. But it?s time to decide: is not changing more painful than the change itself? Are you ready to rethink your practices?