Part II: Keep users engaged with Admation!
Admation is agency project management software that offers greater transparency over ad agency projects with a user-friendly dashboard and easy-to-use features that streamline the approval workflow. This is how Admation will keep users engaged with agency project management software.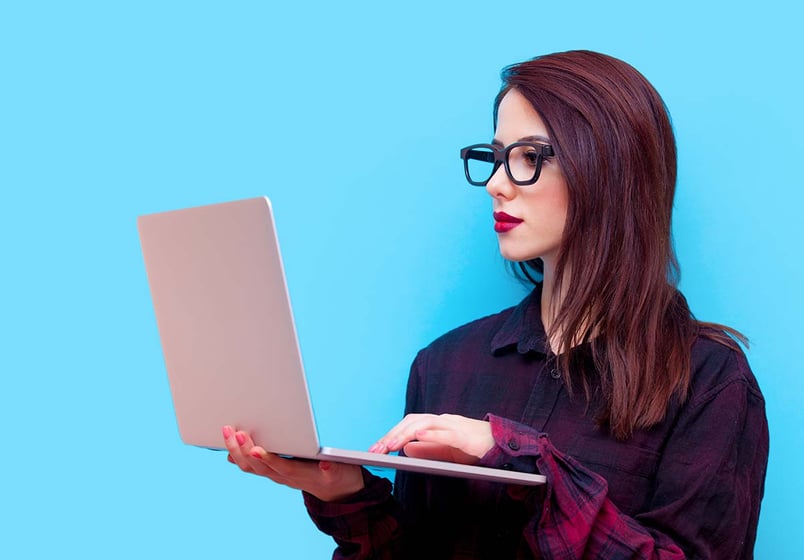 1. Admation streamlines approval workflow which takes the work out of managing creative projects.
Admation is designed to manage and span the entire approval workflow process from first client contact, through idea inception, development, creative design, production, asset approval and ultimately asset storage. It truly is an end-to-end agency project management software with the flexibility to adapt to almost any approval workflow scenario.
2. Admation provides a user-friendly dashboard which provides an overview of daily tasks.
From the user dashboard, the route to a project, approval request or message should be no more than one click away. Too much navigating up and down through the system via multiple screens soon becomes very tiresome for users. Admation offers a fully customisable dashboard view, allowing users to create a focused, simplified, at-a-glance overview of their daily tasks.
3. Admation is fully customisable so that you can choose the level of functionality.
Admation is a fully featured agency project management software that measures itself very well against the competition, but it can easily be configured to present a bare minimum of functionality to end users. By prudent use of system roles and permissions, Admation can be tailored exactly to the demands of each department and even individual users.
Admation is a module based system, allowing you to enable new areas of functionality in phases after launch. This can also serve to keep users engaged as new areas of the system are activated at a pace they are more comfortable with. The system grows with them rather than arriving on launch day as a huge entity they have little chance of understanding.
4. Admation features help reduce the workload in managing creative projects.
Admation has a multitude of great features. For example, it batches stakeholder feedback which is then sent in one email to avoid users getting email fatigue. It also offers online proofing tools, automatic reminder notifications, the ability to create detailed, pre-defined approval pathways, custom reporting tools, and much more.
Once the creation and approval process is over and your projects are complete, Admation continues to help in the next stage of the life cycle of your assets. They move dynamically on completion into a fully featured digital asset library. All the complex asset metadata is applied automatically allowing you and your clients to easily locate and re-use assets.
Finally, with all this talk of systems, features and functionality it?s easy to forget the power of human interaction. Make sure you identify your ?power users?, 'champions' and ?evangelists? and encourage them to help others and spread the word. People often learn more from those around them than they ever could from any number of training sessions. Communicate to your users the location of the system help section, where short ?how-to? videos can be stored and regularly updated as the system evolves. Always try to emphasise videos over written user manuals whenever possible.
Keen to learn more about Admation's project management features? Download the 'Admation at a Glance Guide' for a quick snapshot or register for admation's webinar on-demand today!