Project Management Hacks #3: Solving the creative brief dilemma
Q: I?m a marketing manager who oversees a studio team responsible for creating all the marketing output for our brand. Previously, our sales team filled out an electronic brief form to start a project, but it?s been superseded by an email brief (information just pasted into an email). The sales team says that it?s quicker and easier this way, but this isn?t the case for marketing. The reality is, in most cases, we don?t receive a proper brief and it usually takes another week of emailing to get one. Sometimes it just gets too confusing and I have to call a meeting to discuss it. Meanwhile, the project deadline doesn?t shift which means all of this to-ing and fro-ing eats into our production time. How can I get our briefing process back on track while keeping the sales team on board?
Briefly Yours PM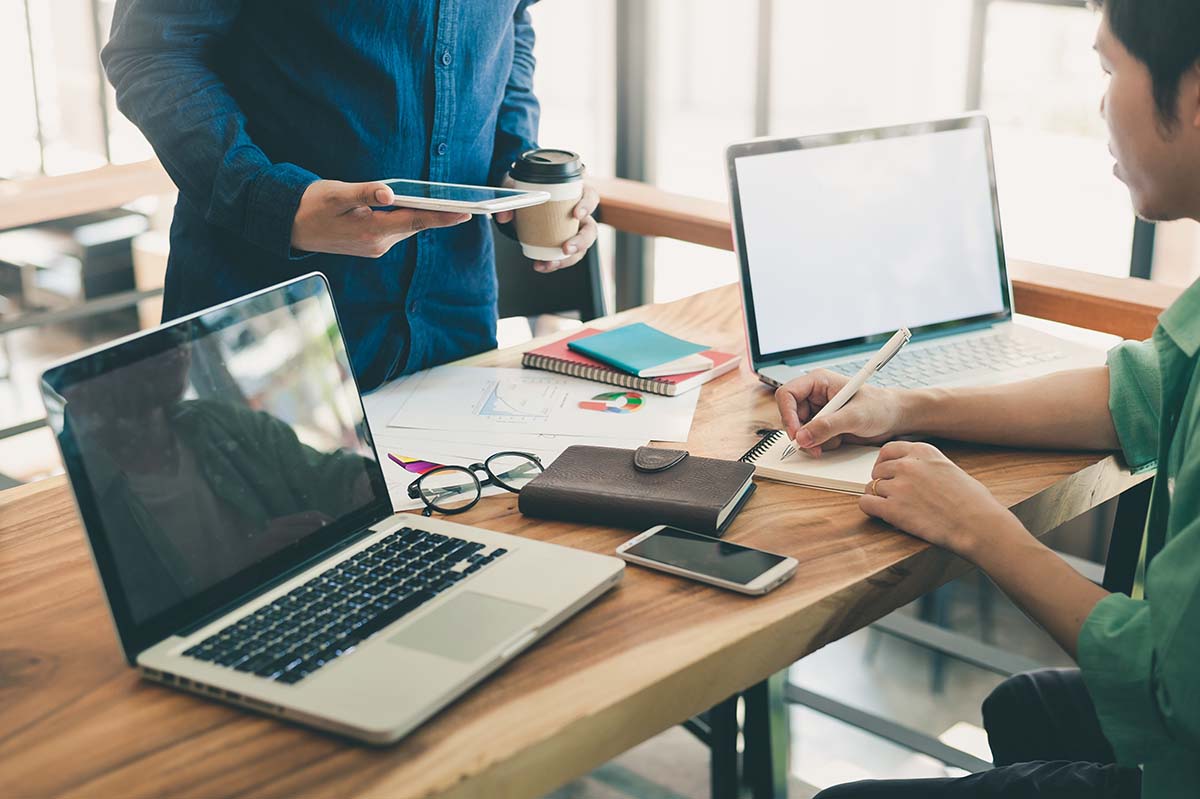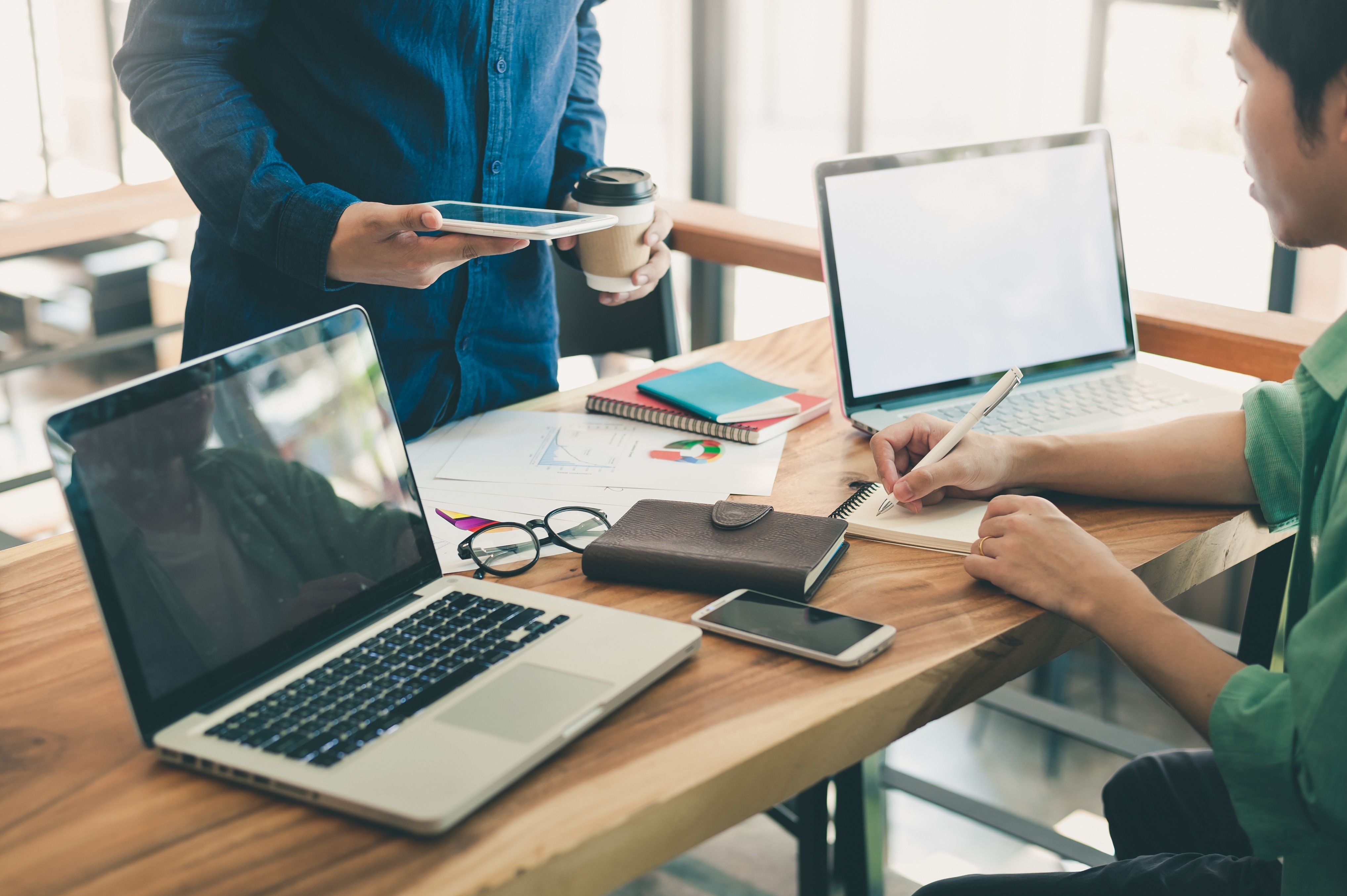 A: There?s something to be said for how you start a project determines how you finish it. And with the briefing issues you?re describing, it?s unlikely your approval workflow and deadlines are immune to delays. Try these project management hacks to give your briefs some much needed love.
1. It?s time to have a conversation with your sales team about your current brief form.
Sitting on the other side of the fence, it?s easy to make assumptions about why your sales team prefers to use email briefs. They?re lazy. In a rush. Don?t care. Not thinking it through. But if they?re saying that email is quicker and easier (which clearly isn?t in the best interest of your projects), then maybe you need to ask them why. What is difficult about filling out the current brief form? Is it overly simplistic? Are there important fields missing? Are there not enough characters dedicated to each field? Should there be more than one brief template to suit your different campaigns? Once you know the why, then you?re on your way to creating a brief form that will convert your sales team back to your official briefing process.
2. Creating a brief form your sales team will want to use.
It?s now that you can put all that feedback from your sales team to good use and update your brief form. Perhaps the current form did not take into account that certain campaigns require unique input. In this case, you?ll need to create three or four different brief templates. Be sure to include mandatory fields on your forms so that information cannot be bypassed. Once you?ve provided your sales team with your updated brief form/s, implement a policy that stipulates that email briefs will no longer be accepted. If you haven?t already, outline the inefficiencies of email briefs so that your sales reps understand how they impact marketing work.
3. Implement a tool that has a failsafe briefing system.
There are many great features of marketing project management software, one of which is an inbuilt briefing tool. This means a brief must be entered into the system in order to start a project so the process cannot be changed or bypassed. If your sales rep like it easy (quick and efficient), then it?s just a few clicks to set up a project and then fill in the mandatory fields. And there?s no need to attach a brief form to an email anymore ? it just gets automatically routed to you. If required, briefs can also go through a quick approval process to make sure they cover all bases so that you won?t be chasing information later on. After a brief is set up, you can simply click to create a brief template for each different type of marketing project you produce.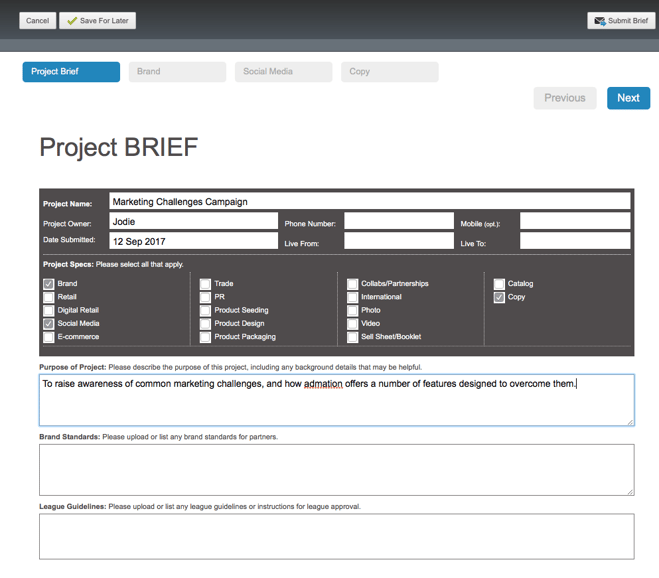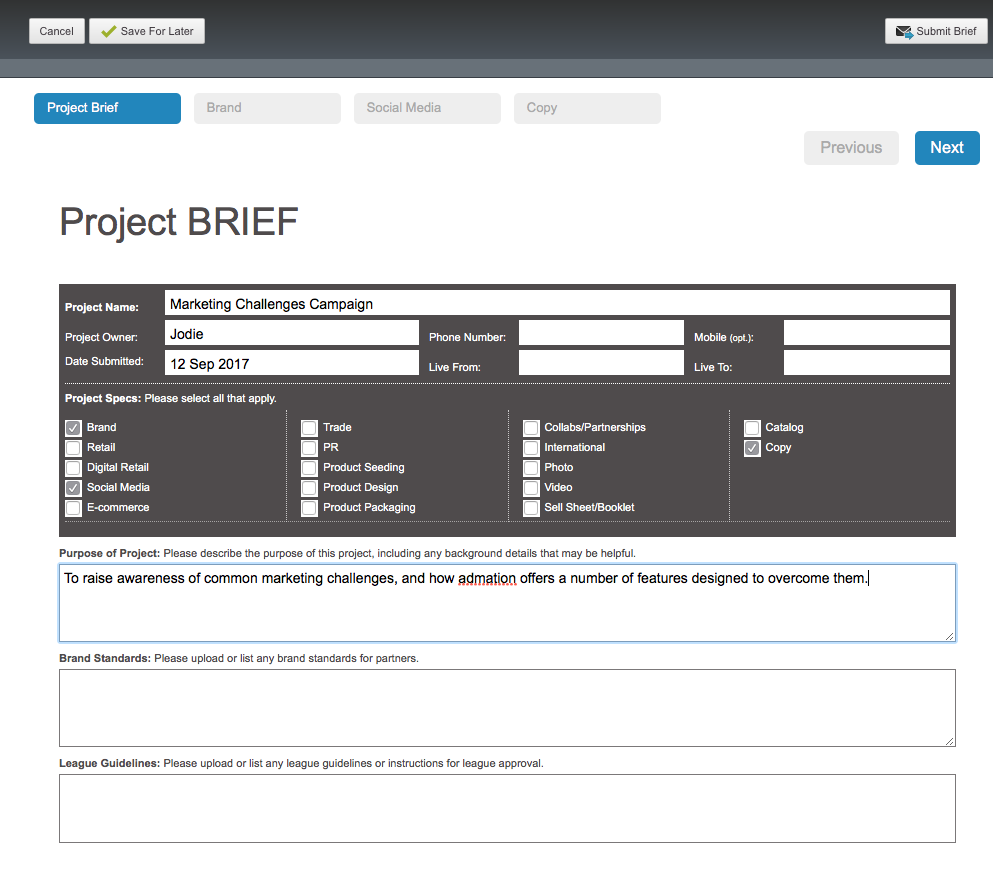 Suggested Reading:
Improve Your Marketing Output By Nailing Your Briefs with Admation