Project Management Hacks #4: The chicken and the egg in collaboration.
Q: I?m new to my role as a traffic manager in a digital agency where I manage a crazy amount of creative projects. I?ve already discovered a few bad habits while managing approvals. For example, my designer is sometimes cc?d in on email feedback and asked by certain stakeholders to make changes before the approval round is completed. The idea is to ?save time? but it has the opposite effect of driving up artwork changes if the feedback is later contradicted. There have also been several instances where a team member has been working on a project only to be told to start on a more urgent one ? without my knowledge. I?m continually updating and sending out a progress report to keep my team in the loop. Not confusing at all (yes it is!).
How can I improve collaboration to avoid our projects stalling?
Traffic Jam Manager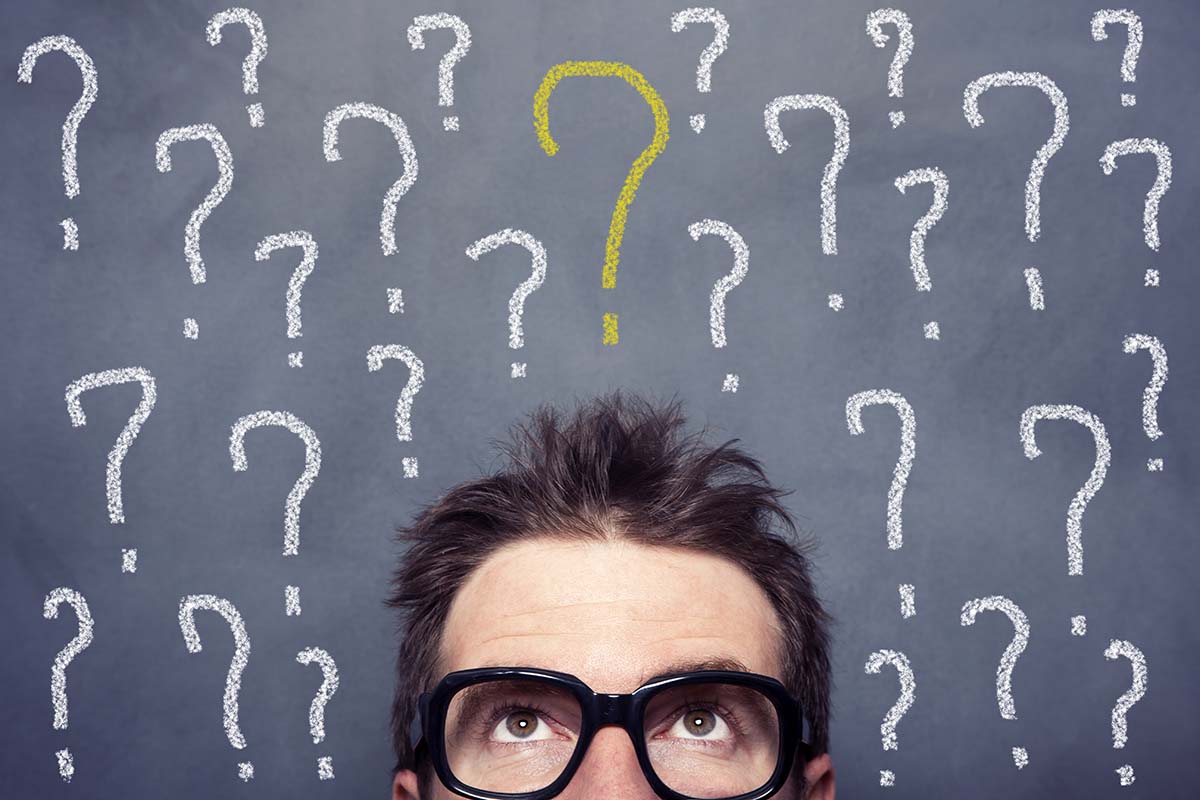 A: I totally hear you and I?m going to liken this one to the chicken and the egg. So which comes first - poor collaboration or outdated tools? Let?s start with the tools ?
It?s time to think about investing in a real collaboration tool.
To be honest, I?m not surprised that some of your stakeholders are taking over the reigns of your approval workflow. Why? Because email is rife with well-meaning feedback that gets misfired, confused and/or lost. Rinse and repeat. In short, email is not an effective collaboration tool.
In its truest form, a collaboration tool such as project management software gives you ultimate control of your approval workflow. So while stakeholders log their feedback in the system, your design team doesn?t have to be involved in any way until all the changes are confirmed, batched and sent (by you!). Another great benefit is that all projects have to be briefed into the system in order to be allocated resources, which means you can?t be bypassed at the briefing stage. Ever again.
The system also provides a live project dashboard so that you and your team can always see what projects are on the go at any time. So no more time spent laboriously updating a progress report that?s likely to confuse your team. In a matter of seconds, you can generate an approval feedback progress report for anyone who requests one.
Improve collaboration and build team rapport with a weekly progress meeting.
Reports have shown that some professionals are clocking up in excess of 60 meetings a month ? collaborations that aren?t always proving to be productive. With a clear action plan, though, a weekly progress meeting can really improve the way you and your team collaborate.
As a traffic manager, you?re also in a position to set a precedence for open communications and steering your team towards better approval workflow practices. So aside from discussing projects and brainstorming solutions for any current issues, it?s a great opportunity to talk about any challenges each member might be experiencing. After all, teams that foster trust and respect, have each other?s backs and operate more efficiently.
Keen to learn a little more about admation, and how its key features have benefited other traffic and project managers? Download our Admation at a Glance Guide Today!