Software Suggest awards admation with Best Value & Trending Software
The Software Suggest Recognition Awards 2019 recently awarded admation with two gongs for Best Value Software and Trending Software. It's always nice to have our project management software recognised in the industry as it shines a light on the hard work we do and the value we offer our customers.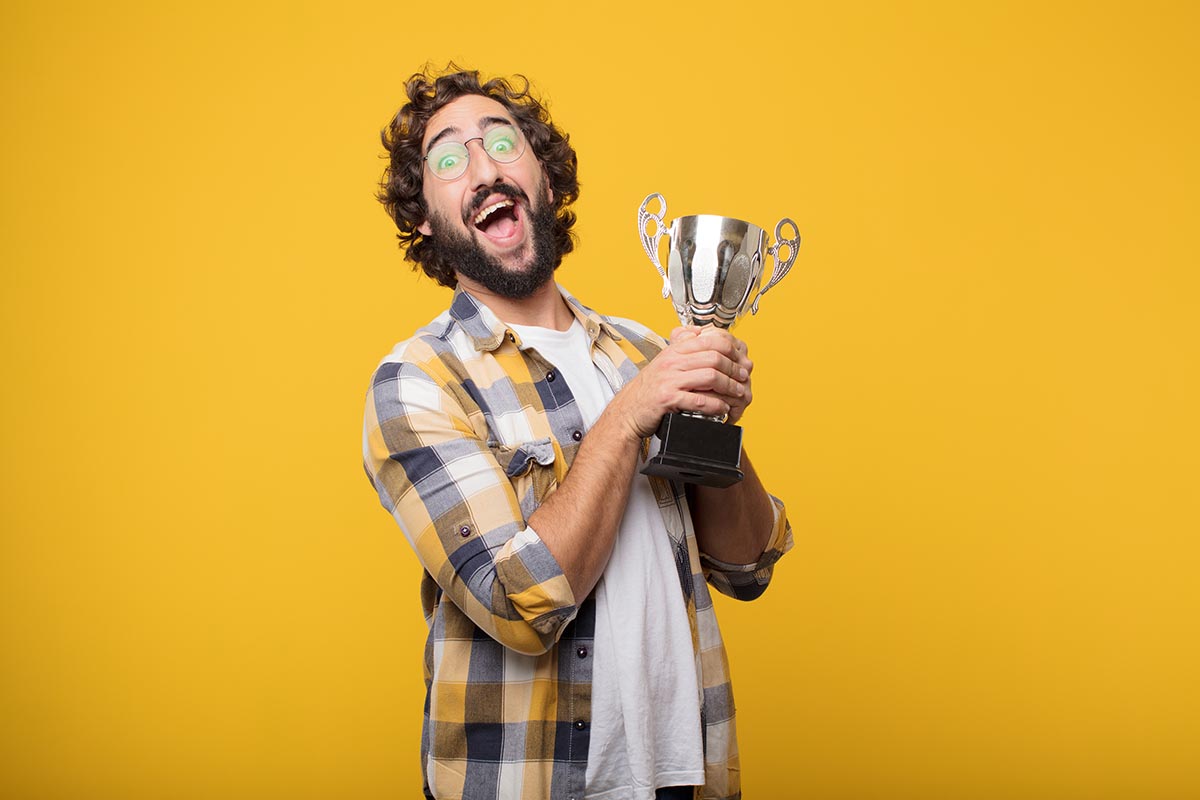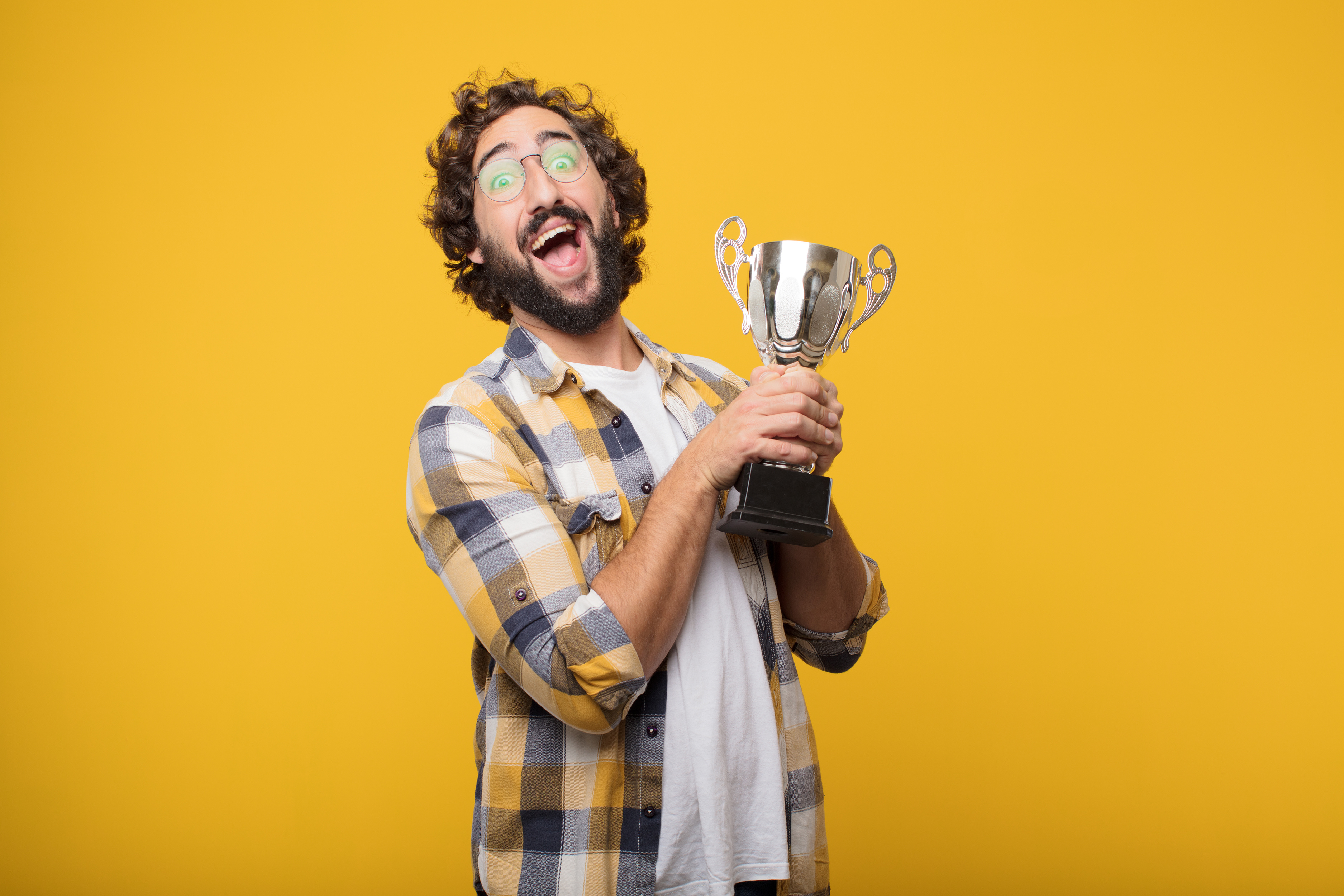 So who are Software Suggest? Software Suggest is a business software discovery and recommendation platform. It evaluates software in the marketplace by:
Shortlisting features
Doing a feature comparison with other software
Requesting quotes from vendors
Evaluating the information and creating a report
Admation offers multiple features with inbuilt project, resource and approval workflow management. Receiving the Best Value Software demonstrates to us that we are offering great value to our customers, both in terms of quality and pricing. It's also great to have experts acknowledge that admation is one of the best software solutions providing benefits to marketers and creative teams.
Winning the Trending Software category just confirms the recent trend for brands and ad agencies to adopt project management software to better manage their creative projects. Still, we're chuffed to find ourselves at the top of this list! As a business we continue to evolve admation to ensure it keeps pace with current marketing challenges.
Finally, we're very pleased to receive these two awards and look forward to servicing the marketing and advertising industry for a long time to come.