Admation Named Best Advertising Agency Software of 2021
Digital.com, a leading independent review website for small business online tools, products, and services, has announced admation among the best advertising software companies of 2021. Researchers examined solutions with features that streamline an agency?s workflow as well as integration tools and reporting capabilities.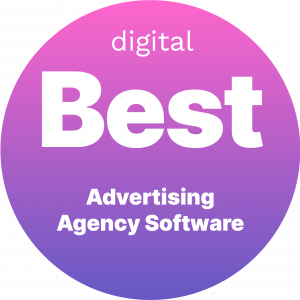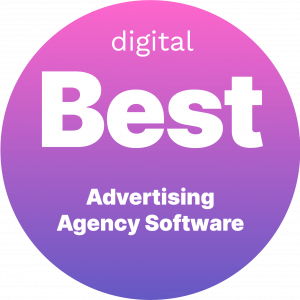 Admation and other top software companies provide project management, task management, time tracking, and team collaboration tools. Additional criteria include integration with common work management platforms like CRM, content management, and email management systems. The final list ranked systems that generate custom reports to help users gain insight into resource management and campaign success.
Admation is used across digital and traditional ad agencies to help manage their creative projects from initial brief, to resource and task allocation, document management, and the review and approval of creative assets. With admation, agencies and their clients are able to collaborate better, improve the feedback process, reduce revisions and ultimately deliver campaigns faster.
So who are Digital.com? Digital.com reviews and compares the best products, services, and software for running or growing a small business. The platform collects twitter comments and uses sentiment analysis to score companies and their products. Digital.com?s research team conducted a 40-hour assessment of over 125 companies from across the web. To access the complete list of best advertising software, please visit https://www.digital.com/best-advertising-agency-software/.
Keen to learn how admation can assist your ad agency?