9 habits of highly successful Marketing Project Managers
We talk a lot about efficiency in our blogs ? the tools, templates, processes - all those things that can help streamline your project management. But there?s another side to this trait that we haven?t really touched on.
What actually drives efficiency? You?re probably thinking motivation and you?d be right. Except that when motivation runs out (and there will be times when it will) there?s something else that has your back.
Good habits. When particular tasks or actions are practiced over and over again, you not only create a routine ? you become really good at them. So what habits make some Marketing Project Managers great at what they do? We found that these 9 ingrained habits were a commonality among them.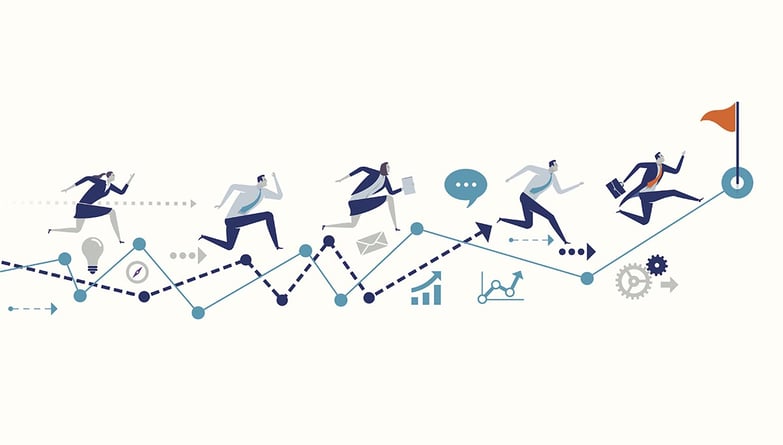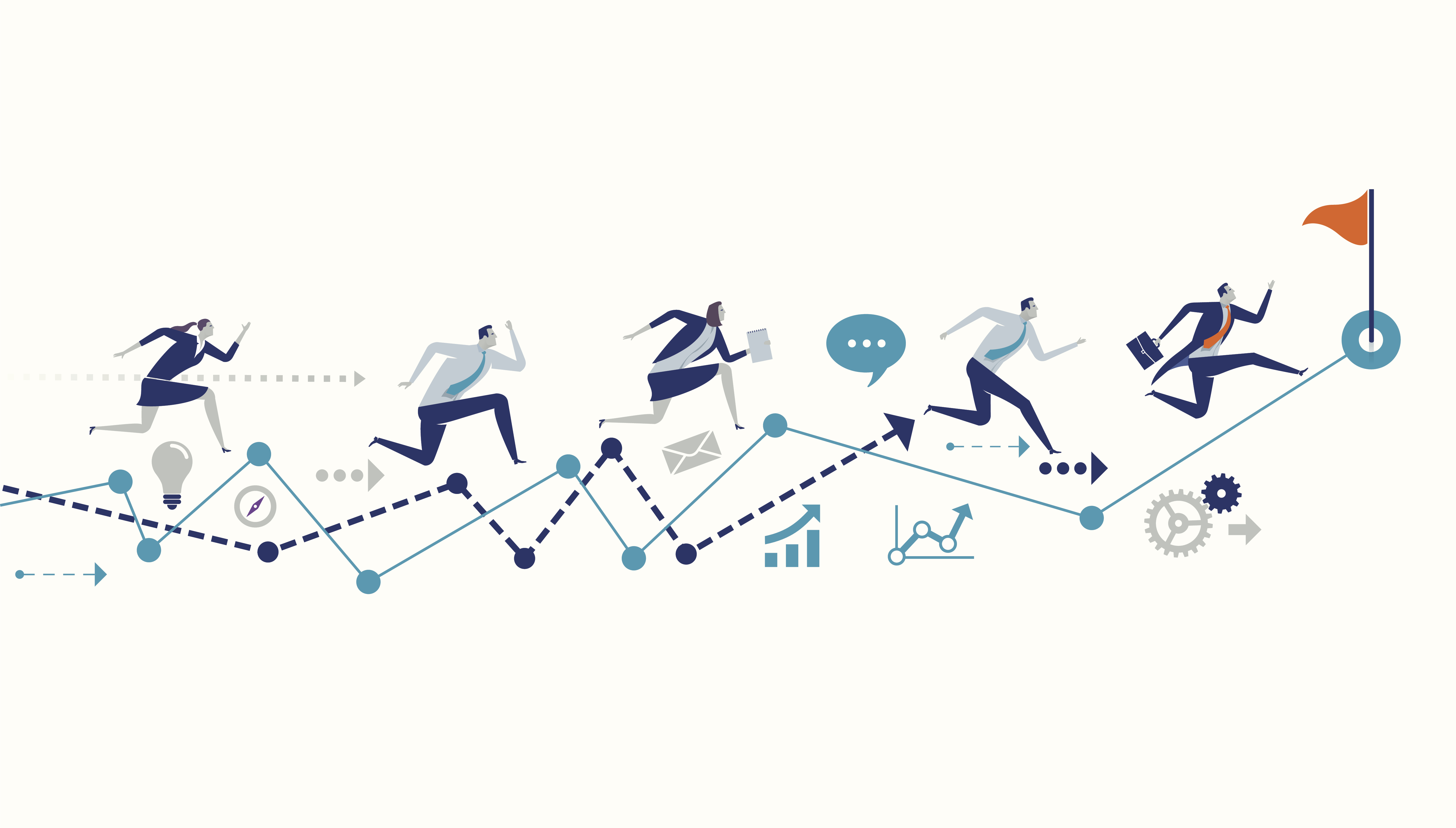 9 habits that will help you become a top Marketing Project Manager:
1. Communication goes beyond being a practice
This title sounds counter-intuitive given we?re talking about habits, but great communication skills need to be practiced to the point of becoming second nature. In your job you?re dealing with many different roles such as marketing, creative, stakeholders and management, so you need to be able to communicate at a variety of levels. But communication is not just about words and talking. It?s about listening and respecting different views and ultimately being able to lead people down the right path which is going to get the best results for your projects.


2. Getting your priorities right will set the benchmark for success
Primarily you need to understand the objective of each marketing campaign so that you know the most effective way to plan and schedule timelines, tasks and resources. This will ensure your projects not only meet their deadlines and budgets but that your team has the means to produce the kind of engaging content that connects with audiences. Of course, precision starts from the top meaning you need to prioritise your work to ensure your team and projects reap the benefits.
Recommended reading: How to manage your priorities
3. Your approval workflow process is the backbone of your projects
Every great Marketing Project Manager knows that they?re only as good as their approval workflow process. That?s why they ensure that the process is clearly documented for everyone to view. Most importantly they ensure that all stakeholders adhere to it. If the process gets derailed at any point, it is the Marketing Project Manager?s role to get it back on track ASAP. Think of it as forming the habit of getting others to habitually follow the right process. It?s also necessary to review your approval workflow process every six months to make sure it remains current and relevant to your projects.
Recommended reading: Tips on refining your marketing approval workflow
4. Delegating the right tasks to the right resources
This seems like a no-brainer but you?d be surprised (or not) how often tasks get delegated to the wrong resources, especially when the heat is on. For example, you might have a few designers or copywriters that specialise in different formats or channels. By delegating a task to the wrong resource, you can potentially put not one but many projects out of sync in terms of resource power. Learning to delegate quickly, accurately and under pressure comes from practice.
5. Time is on your side with excellent time management skills
They say timing is everything and nothing could be truer when it comes to meeting deadlines on projects. However, the difference between setting and meeting a deadline can be worlds apart. What goes on in between is what can make or break a project. So you not only need to know how to delegate a task to the right resource, you also need to know how much time to allocate to that task. At first that could feel like looking into a crystal ball for the answer, but over time you?ll become an expert in predicting time allocation. Efficiently managing your own time is just as important, which might require some ?do not disturb? time so you?re not continually being interrupted.
Recommended reading: How effective managers manage their time: 9 pro tips
6. Understanding your challenges results in faster solutions
When managing the sheer number of projects you oversee every day, things will go awry. But if you stay on top of your common challenges (which will no doubt evolve over time), you can mitigate risks by having ready-made solutions. For example, if there?s a particular stakeholder who drags their feet on approvals, you might have to flag this stakeholder for multiple follow ups. Maybe a conversation with this stakeholder could reveal some challenges they?re having in the review process which could be resolved quite easily.
Recommended reading: Most common marketing project management challenges
7. Smells like team spirit
Your team is the spirit not to mention the steam engine that drives your marketing projects. So it?s important to regularly check in with them to ensure they?re feeling fulfilled in their roles. Remain open to regular and transparent discussions about any issues they?re encountering on projects. Perhaps further training is required or they?re feeling overloaded and need some extra resources during a busy period.
In addition, you shouldn?t underestimate the power of expressing gratitude to your team. Dr Lea Waters, Positive Psychology Expert and Educator, had this to say on gratitude:

?The third, probably biggest, reason I have found for the absence of gratitude in the workplace is simply that leaders underestimate its importance ? In one of my studies on gratitude within the financial and education sectors, gratitude was found to account for close to 25% of employee job satisfaction.?
8. Efficiency habits also rely on effective project management tools
There?s a range of project management software that can help Marketing Project Managers with features that include project, approval workflow, resource and digital asset management. Try to avoid the trap of implementing multiple tools when there is one comprehensive tool that can do the same job. If you?re still managing your projects with traditional tools such as spreadsheets and email approvals, it could be time to consider implementing project management software. Be sure to read our white paper on Understanding Marketing Project Management Software to get a more in depth understanding of the tool.
Recommended reading: 3 ways to redefine your marketing campaigns with project management software
9. Reflection and action lead to improvement
Top Marketing Project Managers never stop assessing how things can be done better. Be sure to factor in time to review your project challenges on a regular basis to see where improvements can be made. You could do this every few months or even after a really tricky project where the challenges greatly hindered the quality and timeliness of a campaign.
To help you manage your marketing projects with more ease, admation project management software has a range of great features and benefits. To find out more, book a demo today.