The RIGHT way to select and implement approval workflow software
Approval workflow software offers greater transparency and control over your creative projects among other great benefits. Creative ad agency, Archibald / Williams, successfully implemented admation's approval workflow software a year ago and has never looked back.
?It?s designed to make your life easier so that you can communicate more effectively.?
Jo Giles, Production Manager, Archibald / Williams
Nonetheless, if you don?t plan, research and execute the implementation process adequately you could end up with a solution that doesn?t solve your key issues.
Here?s a checklist of the things you need to consider in order to select and implement the RIGHT approval workflow software.
Identify the issues in your approval workflow.
Firstly, you need to identify the issues that are hindering the approval workflow within your agency. Some of the issues you might be experiencing are: difficulty managing priorities and deadlines, handwritten mark ups that are hard to decipher, high revision counts, high expenditure, and a lack of transparency over your resources. When identifying your issues, be specific so that you know exactly where the problems lie.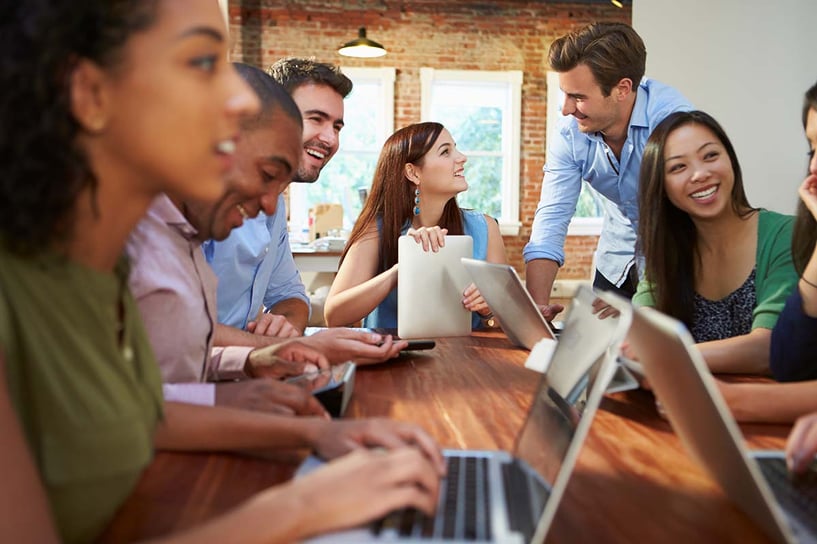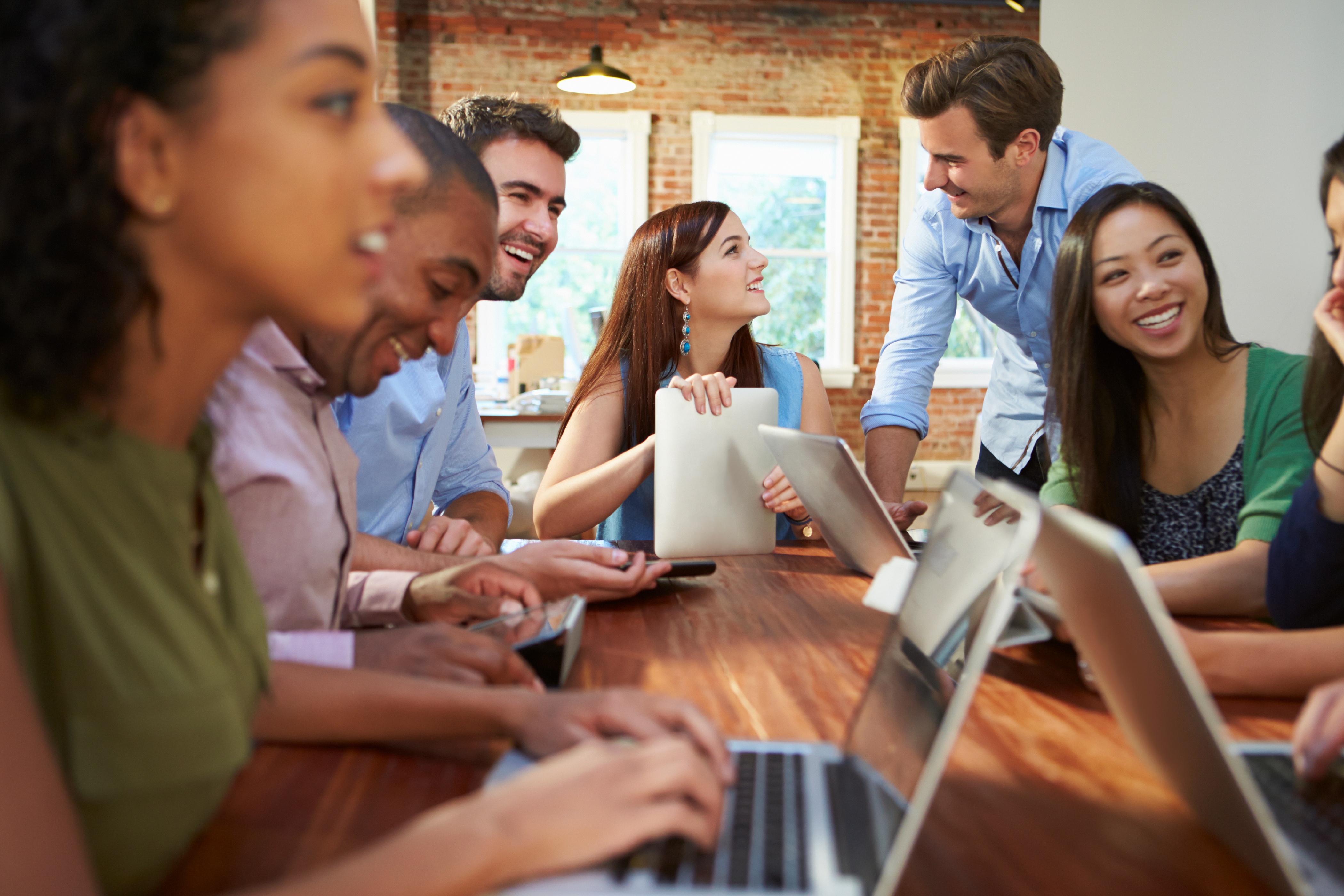 Invite stakeholders to offer feedback on their issues.
When selecting its approval workflow software, Archibald / Williams rallied its departments to provide feedback on some of the barriers they were facing day-to-day. It discovered that Creative was struggling to keep track of digital assets without central file storage. Meanwhile, Account Management was having difficulty accessing briefs and sharing project documents with clients. The other reason why this step is important is that you want your colleagues to feel involved in the selection process, which increases the likelihood of them adopting the software.
Make a list of all of your requirements.
Document all of the requirements that you want approval workflow software to meet. For example, in step number one, if you noted that your agency is having difficulties managing resources, then note that you want approval workflow software that offers an inbuilt resource management feature.
Make a list of vendors in the marketplace that offer approval workflow software.
List all of the vendors that you think might meet your requirements. Archibald / Williams first compiled a list of 25 vendors, which sounds like a lot, but it gave the agency a chance to really hone in on the software that matched its needs. All vendors were asked to provide a presentation and, based on this, the number was narrowed down to 12. Next Archibald / Williams did its sums and narrowed it down again to 6 vendors. Each system was reviewed again until the agency ultimately selected the approval workflow software that best suited its needs.
Things to consider when narrowing down vendors:
Is the software intuitive and easy to use?
What is required to implement the software? How quickly can it be implemented?
Does it manage all file types: digital, traditional and websites?
Does hardware or software need to be installed, or is it a cloud-based solution?
What is the cost?
Is there capacity to upscale, and add more users or clients?
What kind of training does the vendor deliver?
What level of support does the vendor offer?
Make sure the implementation phase is supported with adequate training and a champion.
Archibald / William implemented its preferred approval workflow software in just six weeks across the whole agency. The agency made sure that everyone who was to adopt the software received training as well as it had a vocal software champion ? someone who got behind the software. When the champion saw that some individuals were still struggling with the software after the initial training, she sat with them individually to guide them through the system. It?s worth noting that it?s not enough to implement the right software. People have to use it and become comfortable with it.


Good luck with selecting and implementing the RIGHT approval workflow software.

If you would like to explore this topic in more depth, then head over to our comprehensive post on marketing approval workflow.