Tips to Optimise your MRM Software Investment
According to the 2017 Global CMO Study, 41% of respondents expected to implement marketing resource management (MRM) software in the near future. And while the benefits of investing in this tool are manifold, as we?ve discussed previously you need to ensure you select the right MRM software for your business. Once the selection process is completed, there are a few things you can do to optimise your investment.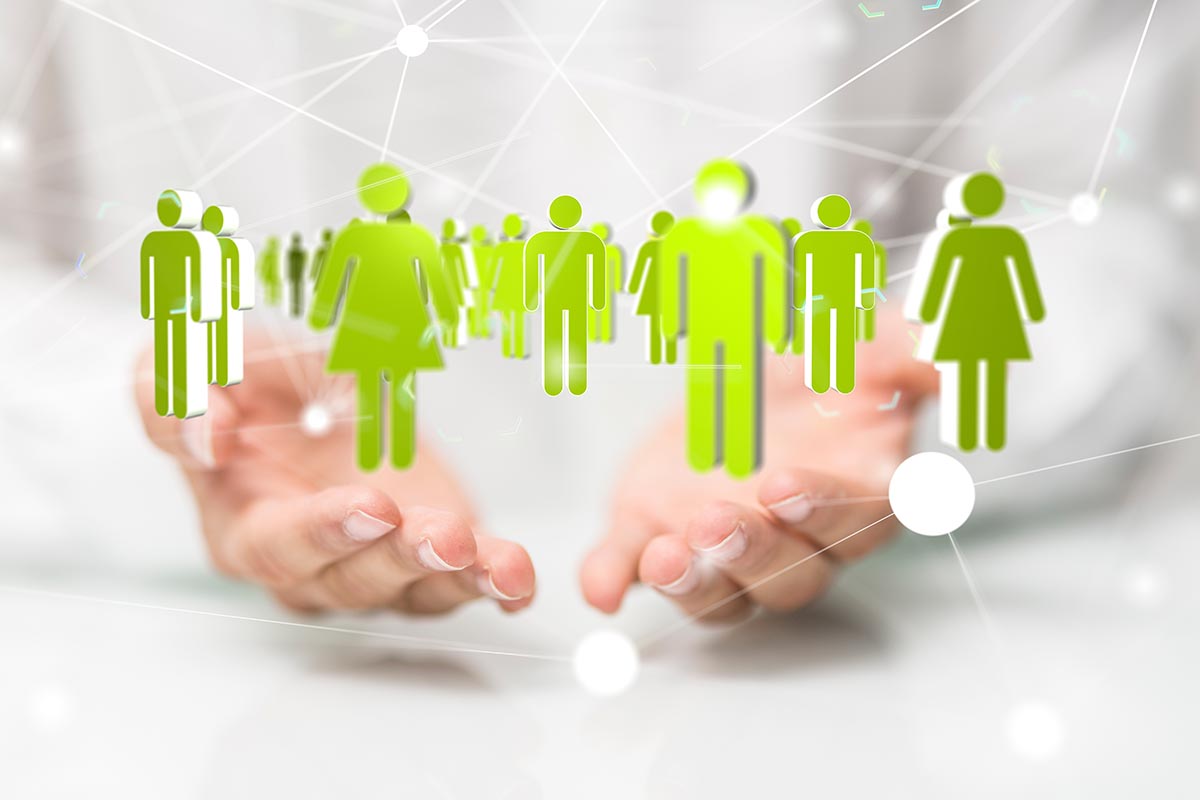 1. Pick a good time to implement MRM software.


When you spend so much time, effort and money selecting the right tool, you want to start using it. Right? Except that maybe you?re in one of your busiest times and introducing a new system could throw your team into utter chaos. Waiting until work settles a little could be the best decision you ever make. After all, you not only want your staff to have dedicated time to learn the tool, you also want them to feel positive about the change.

2. Consider rolling out the software in stages.
If you work in a large organisation, you might have more success introducing MRM software in phases. For example, you could have a pilot stage where the tool is implemented throughout one department or branch first. The benefit of a pilot stage is that you can learn through any challenges you encounter. Once users in the pilot stage are comfortable with the system, you can expand upon the implementation.


3. It?s critical that you champion the software.
When implementing MRM software Dan Holland, the Creative Hub Manager from Bendigo and Adelaide Bank, acknowledged that change can be difficult and that?s why he saw the importance of having a champion for the tool. Holland along with Kylie Tan, Creative Hub Workflow Manager, became the champions of their nominated software.

?With any staff, change can be a bit intimidating,? says Holland. ?With that, we just needed to champion the system and talk about the benefits it brings.?

The champion/s should also have a proposed action plan in place if someone is struggling with the system.

4. Ensure that your approval workflow process is in excellent shape.


While MRM software has the ability to streamline and improve your approval workflow, it can?t wave a magic wand and fix a process that isn?t efficient or logical. Spend a little time reviewing your approval process so that you can optimise the software?s approval workflow management feature.

5. Check that your brand guidelines and assets are current.


MRM software?s centralised digital asset management (DAM) feature means that approved users can access branding guidelines and assets from any remote location or branch. To optimise their experience and avoid marketing compliance issues, first check that your guidelines and assets are the most current before uploading them to the DAM feature.

6. Set a mandatory adoption date for the software.
During the implementation process your staff will likely be going back and forth between old and new tools. To avoid bad habits forming, once everyone is comfortable with the software nominate a date when the old tools become obsolete.


7. Measure and track improvements gained by the tool.
MRM software has inbuilt reporting tools that enable you to have transparency over many aspects of your project and resource management that you didn?t have before. You can generate: WIP reports to see how projects are tracking and meeting deadlines; resource allocation reports to check how resources are performing; and artwork revision reports to see what impact the software is having on the approval process. You can also speak to your staff to see what kind of benefits they?re individually gleaning from the system.


8. Keep users up to date with any new features.
The ongoing relationship you have with your vendor is an important one, so keep communication channels open. Whenever there is a new feature that your vendor releases, either based on your feedback or their own work evolving the system, be sure that this is communicated to everyone that uses the system so they can take advantage of the improvements.

Download our free Guide to learn more about Managing Marketing Resources with MRM software.