Understanding resource management and resource management software.
What is resource management?
Resource management is a term used to describe the process by which ad agencies and marketing teams organise their labour across creative projects. Effectiveness is key to managing resources, so labour is allocated based on skills, availability and demand. The ideal outcome of ad agency resource management or marketing resource management is to reduce non-billable hours, hit deadlines and budget targets, and produce quality campaigns.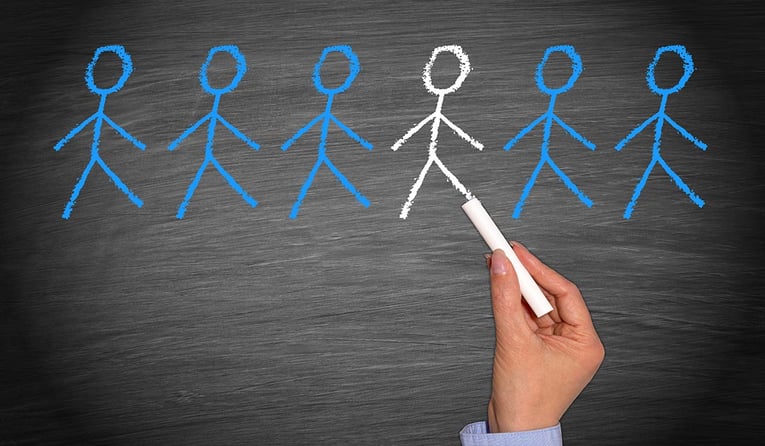 The challenges of ad agency resource management or marketing resource management
One of the most challenging aspects of managing creative projects is juggling resources. In addition to planned work, it's not uncommon for creatives and marketers to receive urgent work to complete. Nonetheless, if resources are stretched too far, then workers will become over-burdened. On the other hand, relying too heavily on freelancers to resource projects will lead to budgets quickly depleting. In a word, resource management is complicated.
How do ad agencies and marketers traditionally plan and manage resources?
Traditionally, creative teams plan and track projects on spreadsheets or Word documents. And while this offers some kind of framework from which to plan resources, it's a method that can be manual, tedious and prone to error. For example, versions can be deleted or saved over, resources can be doubled up on, and the document can be difficult to access for remote workers. For this reason, ad agencies and marketers are turning to resource management solutions to streamline their projects.
What is a resource management solution?
A resource management solution is an online digital application that provides users with an organised framework from which to plan and manage resources. Resource management solutions provide greater transparency over resources, a central online hub that all approved stakeholders can access, and easy-to-use planning and tracking tools.
Resource management solutions are plentiful in the marketplace.
There's a number of resource management solutions available that can assist creative teams in effectively managing their resources. Depending on the industry and vendor, the names of these solutions may differ slightly, but here's a list of some of the popular solutions available in the market place.
Agency resource management solutions
Marketing resource management software
Resource management for creative teams
Resource scheduling software
Resource planning software
Resource management solutions
Resource management solutions have many great features.
Regardless of their name, many of these resource management solutions share a number of great features. Here's a snapshot of what they may provide to ad agencies and marketing teams.
Resource planning and scheduling
Task management
A user friendly dashboard
Online timesheets
Project resourcing templates
Collaborative features
Reporting tools
Next week we'll take a look at the many benefits of resource management solutions for ad agencies and marketers.
In the meantime, here are some other articles you may be interested in reading:
Headaches in managing ad agency resources
Are you still using Excel to manage your marketing projects?