The Importance of Online Proofing for Marketing Teams: Choose the Best Software
We all know that taking a marketing asset from the conception stage right through to it being published can become complicated. You typically have several rounds of review and feedback by different stakeholders before an asset is approved. Then you also have external approvals to contend with before you can finally publish.

As a result, you need to ensure that your review and approval workflow is as efficient and streamlined as possible to eliminate any snags along the way and make sure the project keeps moving forward. And here, emails and spreadsheets are simply no longer good enough, especially if you?re working on multiple projects at any given time.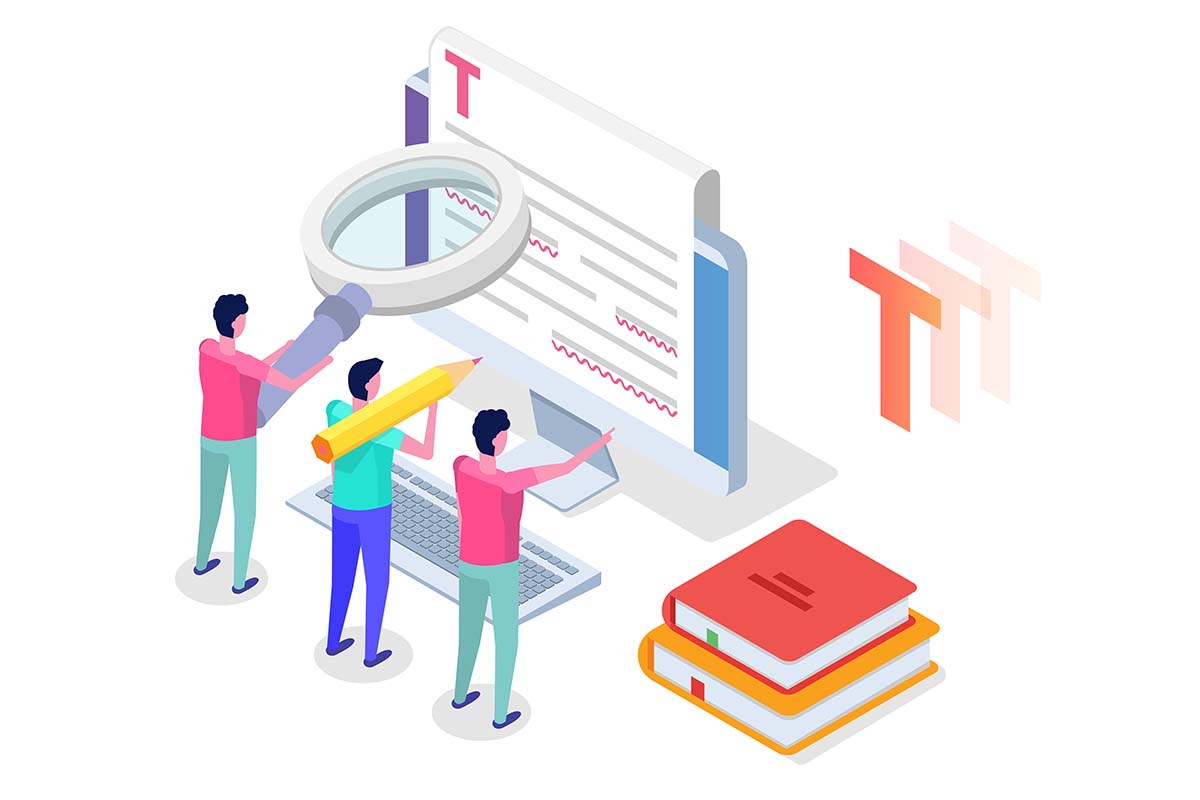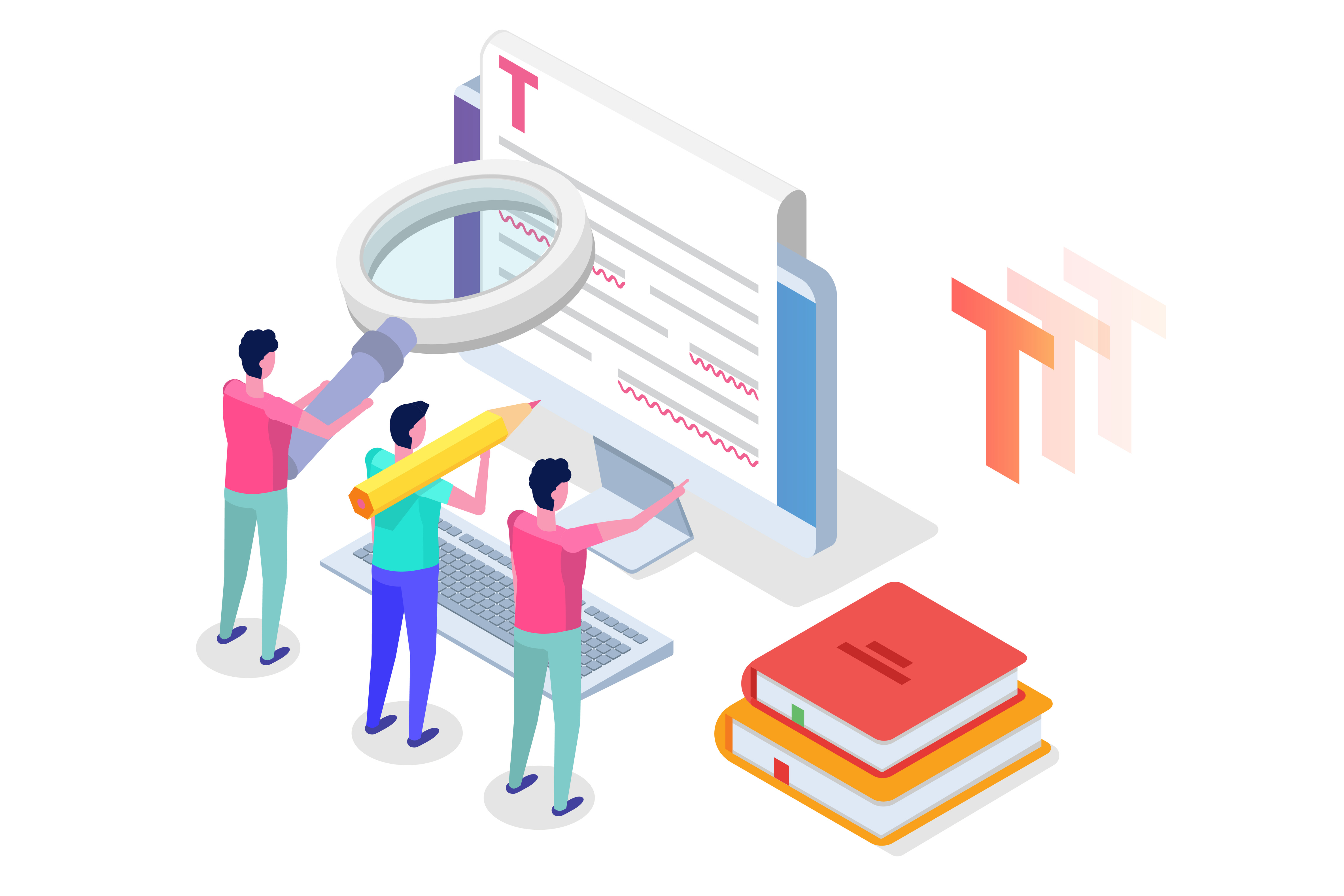 That's where online proofing software comes in. It helps you face all these challenges and more. But what exactly is online proofing software and why do you need it? Here, we?ll look at these questions in more detail.
What Is Online Proofing?
So, what is online proofing exactly? Simply put, it's the process of reviewing, approving, and confirming all of your marketing assets, content, and campaigns in one seamless automated process. As such, it creates a workflow that requires every stakeholder to proof and approve a marketing asset before it can move forward in the process.
To do this, you?ll use online proofing or approval workflow software that's designed specifically for this purpose. Basically, it allows you to digitize your collaboration and marketing approval processes. This, in turn, allows you to streamline your review and approval process.
Benefits of Using Online Proofing Software
Considering the above, it's probably easy to see why your team should consider using online proofing software. With that in mind, let's look at some of the benefits of using online proofing software in more detail:
Better collaboration

. One of the main benefits of online proofing software is that it improves collaboration significantly. Just think about it, with online proofing software, your team will have better visibility over stakeholder feedback because it's gathered in one place. Ultimately, this eliminates the need to sift through loads of emails and spreadsheets to find out who gave feedback on what and what their feedback was. In addition, your team will be able to see exactly where every project is in the process what needs to be done, and by when.





Automation

. With online proofing software, you'll be able to automate many of the steps in the process. As a result, your marketing assets will reach the right stakeholders at exactly the right time which ensures that the project keeps moving forward.





Increased efficiency

. Simply put, when your team is able to collaborate better, when many steps in the process are automated, and with your review and approval workflow much more streamlined, your team will be far more efficient than using other, less-than-optimal tools. This means you'll be able to complete projects on time, every time and within budget.





Fewer revisions

. Because, with online proofing software, your stakeholders will be able to easily do online markups on artwork and all feedback easily visible, the process of gathering and implementing feedback will be much simpler. Also, because online proofing software makes it easier for stakeholders to review their colleagues? feedback and comments, the likelihood of conflicting feedback is eliminated. Being able to compare revisions quickly and easily also means that duplicate feedback is significantly reduced. The end result is that your team will need to deal with fewer revisions.



Improved marketing compliance

. Brand and marketing compliance is a critical component of your marketing approval workflow. Due to the increased visibility your team has over every project, it ensures that no brand elements or messaging are misused, and if it is, that it?s not overlooked. Also, because online proofing software places all feedback, comments, and revisions in one place, it creates an audit trail that enables you to see exactly what comments were made, what feedback was given, who made the comments or gave feedback, and when they did so.



Removes silos

. As mentioned earlier, online proofing software gives your teams greater visibility over all their projects. This means that every stakeholder can see exactly who?s working on what without needing to switch between projects. That, in effect, removes silos and makes managing projects simpler, which is crucial, especially for teams that work on many projects simultaneously.
Signs Your Team Needs Online Proofing Software
Now that we?ve seen the benefits of using online proofing software, the question is how you would know if your team needs it. Obviously, we could simply say that they would always need it, simply based on the increases in efficiency it offers.
However, if you dig a little deeper, there are some distinct signs that show you it might be time to consider implementing online proofing software in your approval workflow. These include:
Feedback living your team members? inboxes

. Remember, feedback keeps the review and approval processes moving forward, so the wrong person getting feedback at the wrong time inevitably delays the entire process. This is often a result of using email for feedback which means important information gets lost in the troves of other emails team members receive. In turn, this leads to missed deadlines and dissatisfied clients.





Feedback that?s not on point

. When team members don?t have visibility over all feedback it often leads to duplicate or conflicting feedback or feedback that simply misses the point. So, this feedback lacks context, doesn?t address the point required, and often requires some clarification. This, in turn, leads to more errors and more revisions which makes the review and approval process slow and inefficient.



Struggling with asset management

. To ensure that the approval process is as efficient as possible, it?s crucial that you manage your assets properly. This means your asset management should speed up the process, not slow it down. In other words, if you?re having to run from team member to team member to get the approvals you need, it?s a sure sign that you need a different solution.




Version control

. When your team relies mainly on email for feedback, you?ll often encounter version sprawl. This is a result of team members creating different versions of an asset based on duplicate or conflicting feedback, or feedback that wasn?t challenged or supported.





Compliance woes

. It?s no secret that compliance plays a vital role in your marketing approval workflow. So, because we know that online proofing software can improve your marketing compliance, it might be a good sign that you need approval workflow software if you?re struggling to manage your compliance processes.





Coordination lacking with external teams

. You probably already know that it?s often a struggle to keep a project moving forward when all work is done in-house. Now, when using external teams, that struggle is amplified simply because external team members often use different tools and workflows. So, if you struggle to coordinate with external teams, it might be a good time to consider marketing approval software.





Slow and inefficient processes

. It?s simple, when you struggle to get feedback when you need to, have too many revisions, and battle to coordinate with external teams, your marketing process will be slow and inefficient. And when it is, it might be an opportune time to implement online proofing software in your marketing workflow.
How To Choose the Best Online Proofing Software
By now you?ve probably realised how online proofing software can improve your marketing process which will allow you to market better, reach a wider audience, and get a better ROI on your marketing efforts. So, in other words, you?re convinced that you need approval workflow software. But what should you consider when choosing the right online proofing software for you?
Here, you should:
Consider your review and approval workflow

. The first step is to consider every step of your approval workflow and look at how a software solution will be able to improve your process. In this way, you?ll see what parts of your process are working and what parts could benefit from the advantages that online proofing software provides.





Look at features

. The next step is to consider the features of the specific platform and how these features can solve the problems you outlined during the first step. In other words, you should consider how the features of the platform align with the problems you're trying to solve.




File Types. Consider what file types the software supports. Can you review and mark up video files, text based documents, HTML and web sites as well as more typically image and PDF files?



Integration

. Another important consideration is whether you?d prefer a stand-alone solution or one that integrates with your existing systems and platforms. Depending on your specific requirements either may be best suited to your needs.





Technology

. Obviously, to be as efficient as possible, you should look at a solution that incorporates all the newest technologies. It goes further than this, though. You should also look for a solution that?s continuously developed and improved as technology evolves.
Keep in mind that, depending on your needs, there could be other features you?ll need to take into account. The key takeaway is that, whatever features the platform offers, they align with your requirements.
The Bottom Line
With more projects, more digital assets, and more deadlines, you want your review and approval workflow to be as efficient and streamlined as possible. If it is, you?ll ensure that projects are done on time every time and that your clients are always satisfied.
Here, online proofing software can make the difference and give you the efficiency you need. Hopefully, this post helped illustrate what online proofing software is, what benefits it offers, and what you should look out for when choosing the right online proofing software.
To find out more about our online proofing software and how it can help you make your marketing more efficient, schedule a call with our product team today.