4 strategies to improve your marketing team's efficiency
You?ve done the preliminary work in getting the right people onboard, so now your creative team should be operating like a well-oiled machine. Right? Well, not exactly. Even if you?ve got the best people on the job, they still need to be supported by effective processes, an organised project framework, transparent communications and schedules that allow them to be at their creative best. Here are four strategies that will enhance your team?s performance: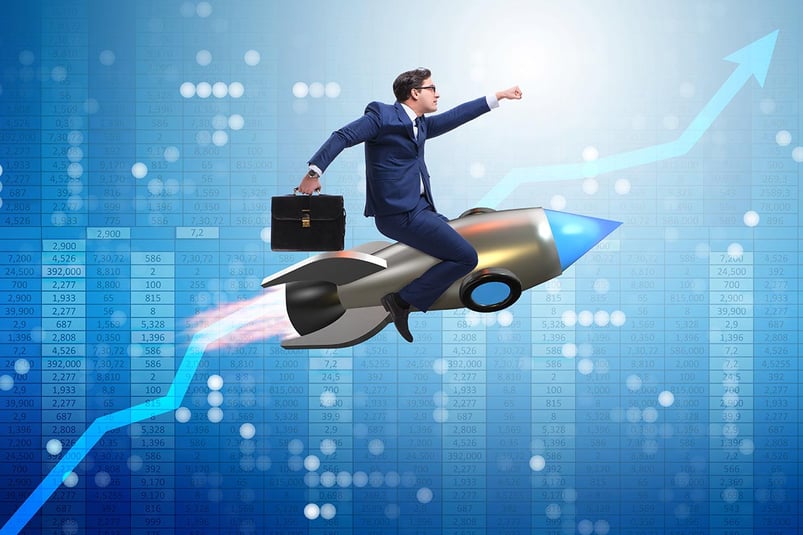 1. Centralise, organise and track projects


If your current projects are saved across different locations and/or digital tools, you?re already setting your marketing team up to fail. It?s paramount that all project documents, files and assets are saved in a one central location, with the versions clearly outlined so that there can be no confusion about which is the most current one. Likewise, all emails should be immediately filed with the appropriate project files so that any changes and approvals can be easily located and accessed when required.

A lack of transparency and lost assets are two of the key challenges creative teams face when working on projects. You might consider implementing marketing project management software which enables users to save all files in one central, online hub so that files and assets don?t go astray. Further to this, a user-friendly dashboard provides a summary of work in progress in just seconds so that time isn?t wasted deciphering the progress on projects. An audit trail allows you to see when work has been completed and by whom, which keeps your creative team accountable for their work.

2. Streamline your resource management
A lack of transparency over day to day workloads can cause your marketing team to feel more pressure than they need to. And there?s nothing like pressure to diminish creativity. It can also mean that important tasks get missed which can spell delays. It?s imperative to create and maintain a clear, concise resource planner that matches the right people with the right tasks. A centralised planner or diary that your creative team are able to access means they can see what tasks have been allocated to them so they can manage their time better.


Resource management software is a digital tool that enables managers to easily plan and track resources. It means that you can plan resources in such a way that your creative team gets the head space to be creative, without being overloaded or under utilised. Tasks can also be reassigned in no time at all if someone is away sick. The time tracking feature enables management to better forecast and budget for future projects.

3. Balance demand with supply
The truth is you don?t have infinite resources, so you need to strike that delicate balance between demand and supply. And while it?s tempting to say yes to every project, the reality is there are times when you or your account managers are going to have to say no. It?s important then that all stakeholders understand the current workload of your creative team before giving the green light to new projects. This might mean checking in with you before meeting with clients or, if you have resource management software, they can log on remotely and check for themselves. If you manage your demand with supply effectively, then your creative team can be flexible instead of feeling overwhelmed when urgent work does come in.


4. Transparent communication
Open and clear communication is the backbone to any efficient workplace. First up, be sure your marketing team has the right project brief templates so that all project information is provided upfront. Having to chase information is time consuming, not to mention starting projects without clear perimeters leaves your projects open to error. Check that you have well defined approval workflow processes in place to avoid mistakes that might lead to high artwork revisions. Likewise, ensure your processes carefully outline which stakeholders need to receive artwork at what point in the approval workflow. Lastly, it?s important that you keep the lines of communication open with your clients. Keep them in the loop about the progress of their project and any issues that crop up.

Need more convincing of how implement marketing project managment software can benefit your creative team? Download our free guide!