Part I: Why users fail to engage agency project management software
When implementing agency project management software, a common problem experienced across the advertising industry is that users don?t always engage the tool. For many, it?s a source of frustration. After all, you gathered your best minds together, got funding approved, went through a lengthy vendor engagement process and moved towards the big launch day.
Fast forward and the reality of using agency project management software is very different to what you?d imagined. Only a few users are utilising the tool on a regular basis, with many users logging in infrequently to perform the bare minimum that?s required. In a worst-case scenario, your user base is apathetic and appear largely unaffected by the presence of agency project management software.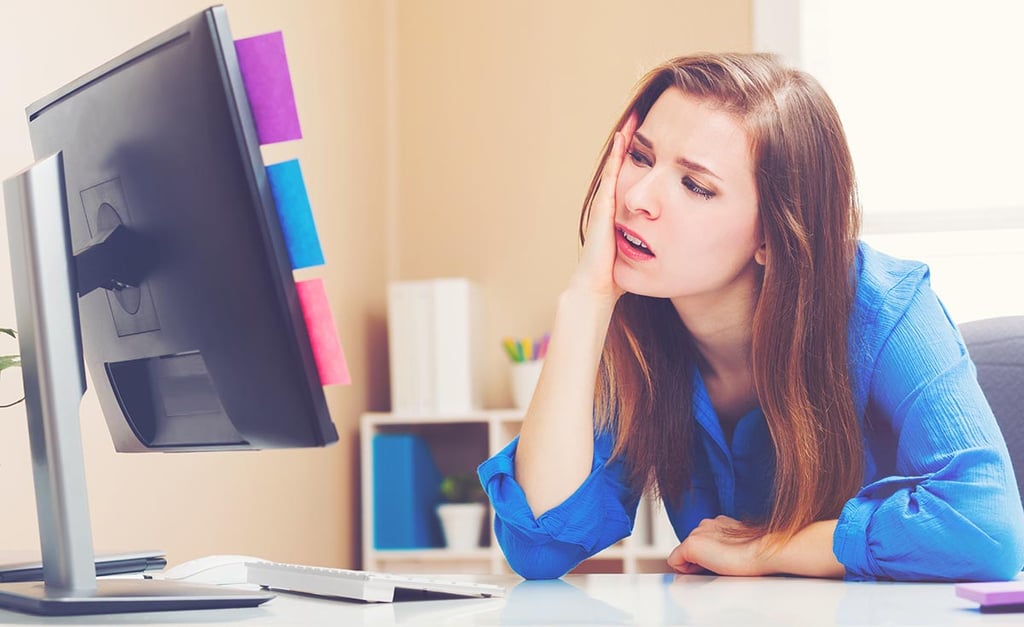 So where did it all go wrong? Here are a few common issues that contribute to a lack of user engagement with agency project management software:
1. A lack of transparency over how your team manages ad agency projects on a daily basis
When undertaking the procurement process for agency project management software, did you or your team take the time to understand how ad agency projects are managed every day? It might surprise you the number of different methods used by people performing the same role. Many types of agency project management software are missing functionalities that some users consider essential in performing their daily tasks. This causes them to work outside the system using tools and methods that work for them.
It is vital to possess expert knowledge of your approval workflow and select agency project management software that maps as closely to your workflow as possible. The system must be flexible and customisable but, most importantly, it must capture or replicate as many of the steps and processes in your approval workflow as possible.
One quick test: on a single sheet of paper, draw your entire approval workflow from start to finish. Does your current agency project management software provide the tools to map across the entire process? Obviously, the closer the fit, the more likely users are to engage fully with the system.
2. Individuals vs the greater good when utilising agency project management software
When outlining the benefits of a single approval workflow system to the user base, it is common to continually talk about the greater good and how the system will improve things across the entire agency. This message often comes at the cost to individuals who ask, "how will the system help me?" They are often already overloaded managing creative projects on a daily basis and having to use a new system seems like too much additional work.
So, it?s vital from the beginning to define a simple set of tasks you expect them to perform in the system on a regular basis. Ideally, these system tasks would also have a benefit to the individual user by helping them to more easily manage and track their work. It?s important that the tasks users perform are not simply perceived as being for the benefit of line managers or to show project status on a report. Once users understand that all you require is for them to keep their projects updated or to ensure the assets in the system are the latest versions, acceptance becomes easier. They?ll understand their actions are simply part of a much larger workflow process but their engagement remains a vital part of that process.
3. Complexity and feature overload of agency project management software
When deciding upon agency project management software, it?s all too easy to choose one based solely upon the number of built-in features. In reality, a feature packed system is largely irrelevant to most users. Less is more to them. A simple, clean, easy to understand interface will always win out over a button strewn, menu driven system packed with functionality.
The next step is to ensure that required tasks and critical information are presented to the user in the most efficient manner. This is where system Dashboards come in which allow users to create a focused, at-a-glance overview of their daily tasks. By keeping things simple, your staff will quickly see past the user interface and begin to treat the system as a tool that helps them to work more efficiently.
Lastly, consider holding back on releasing the full functionality of the system at launch. Go live with only what you need to solve for immediate issues or when replacing an existing system. Train and equip staff with only what they need to know at that time. Hide or turn off entire sections of the system until you believe everyone is ready to be exposed to more.
Never assume people are using the system as intended just because you asked them to.
The monthly usage report figures don?t lie. From a management perspective, it?s okay to make users aware their activity in the system is being monitored. Maybe consider using the metrics as rewards. For example, every month recognise the most active users with a small gift or even buy them a drink. Who knows, it might help encourage everyone to get on board?
Stay tuned for next week?s blog - Part II: How to keep users coming back to agency project management software with admation.
You also might benefit from reading - Selecting the Right Agency Project Management Software guide. Download it Now!