Simple Marketing Operations Blog
Stay up to date with Marketing Operations industry trends and news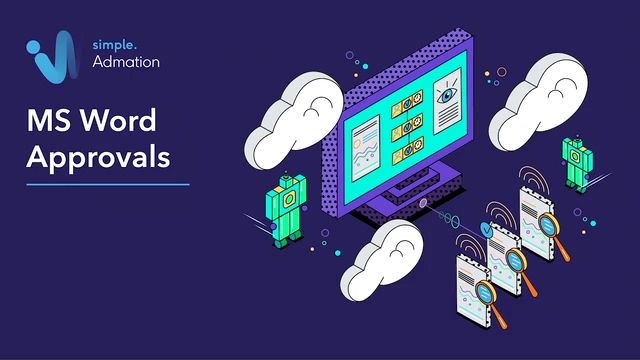 Imagine a world without MS Word. Or Excel and PowerPoint. It's almost impossible. Without a doubt, MS Word and the Office 365 suite continues to be the most popular document creation software. As a...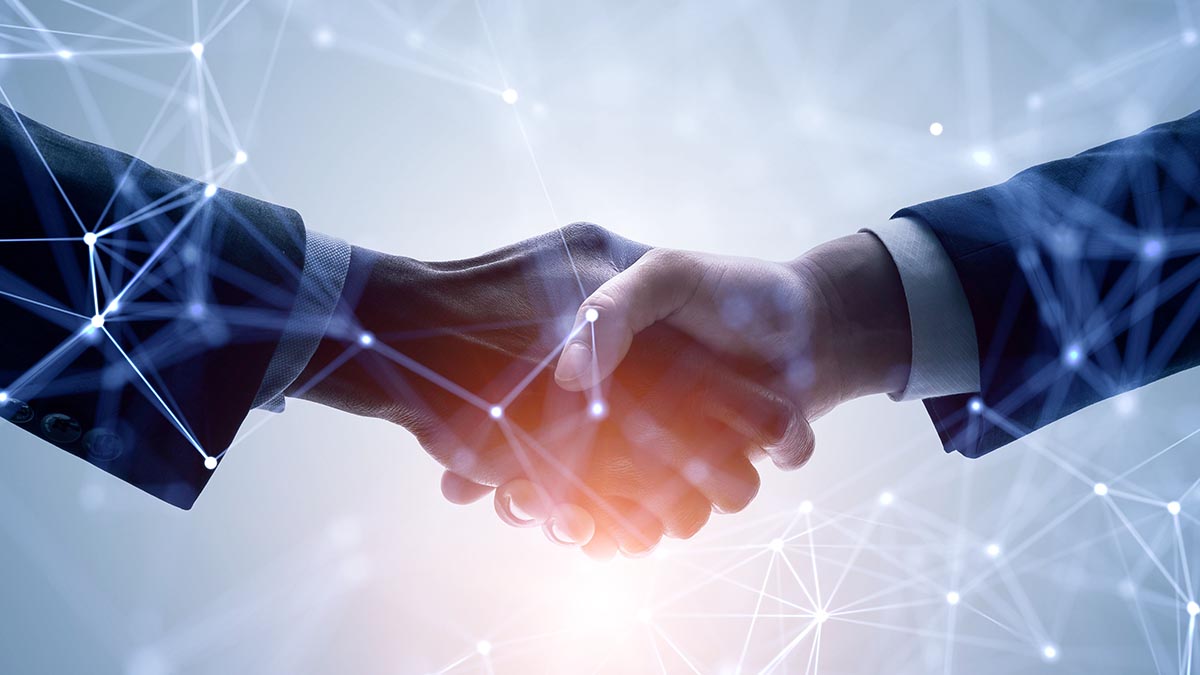 Simple.io is excited to announce today that we have appointed two new non-executive directors, Fraser Woollard from Mediaocean and Richard Potter from Microsoft, to our board of directors. Both these...
As we ramp up our involvement with Microsoft, on whose technology we built our intelligent Marketing Operations platform, we were excited this week to see Simple featured on the Microsoft home page...